Day Two is the Best Day!
Intrigued Experience 2022 was held at The Tidewater Inn in Easton, Maryland on November 14-16, 2022. If you missed the wrap up of Day 1, start HERE and then come back to read all about day 2. Day 2 is filled with loads of hands-on floral workshops and the big gala in the evening. The best day! We started the morning by taking photos with friends and flowers. And it was amazing.
Growing Venues from Flowers and a Competition
After Sarah gave her morning greeting to all the attendees, she introduced our friend and educator, Michelle Summers from Michelle Summers Designs spoke about how she grew her floral business into a venue. Such an inspriation. Then, Sarah held a little Flower Fight-style competition to show off the new Nachtmann Fine Bavarian Crystal vases from Oasis. After the competion, attendees were divided into their groups and sent to their very first workshop.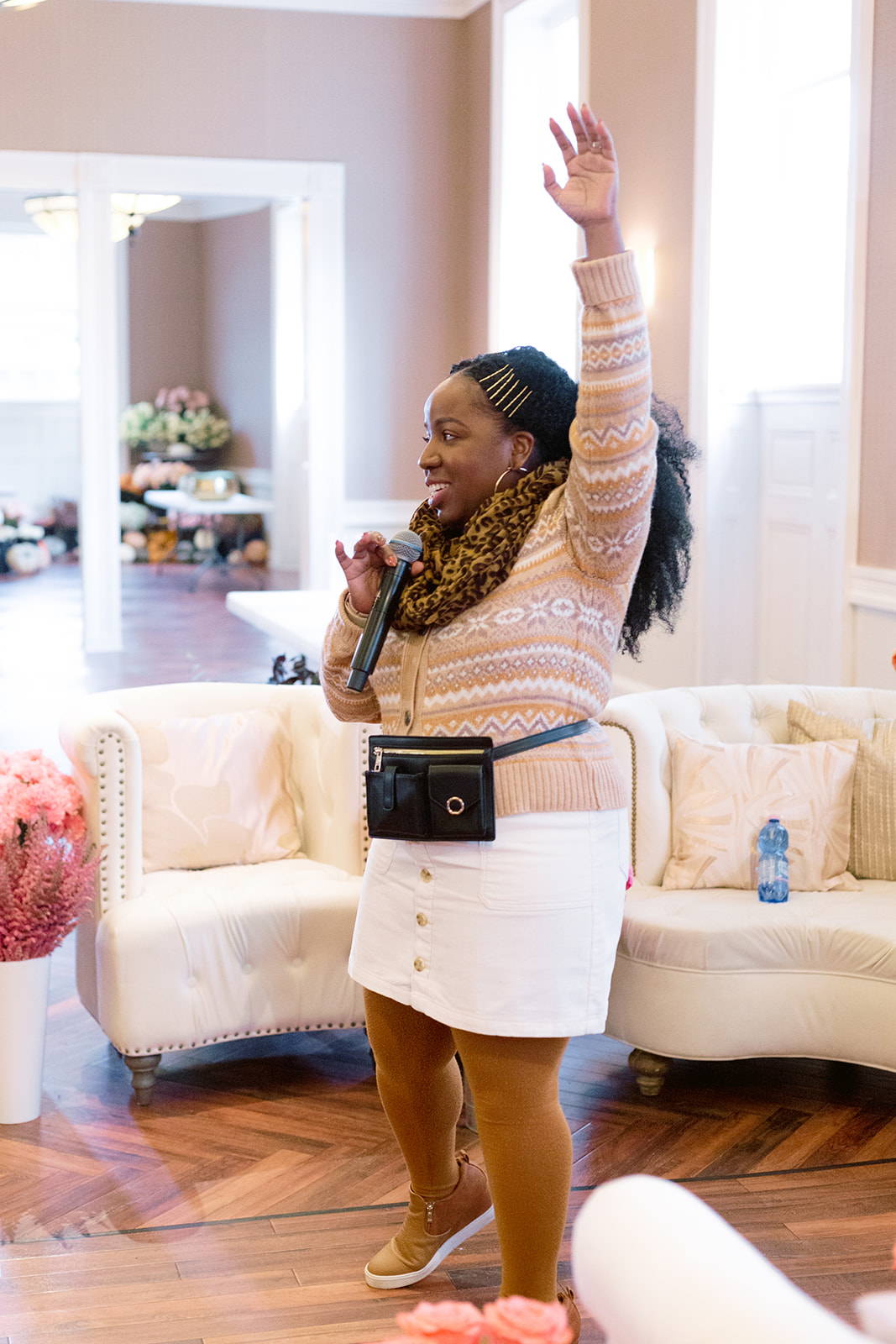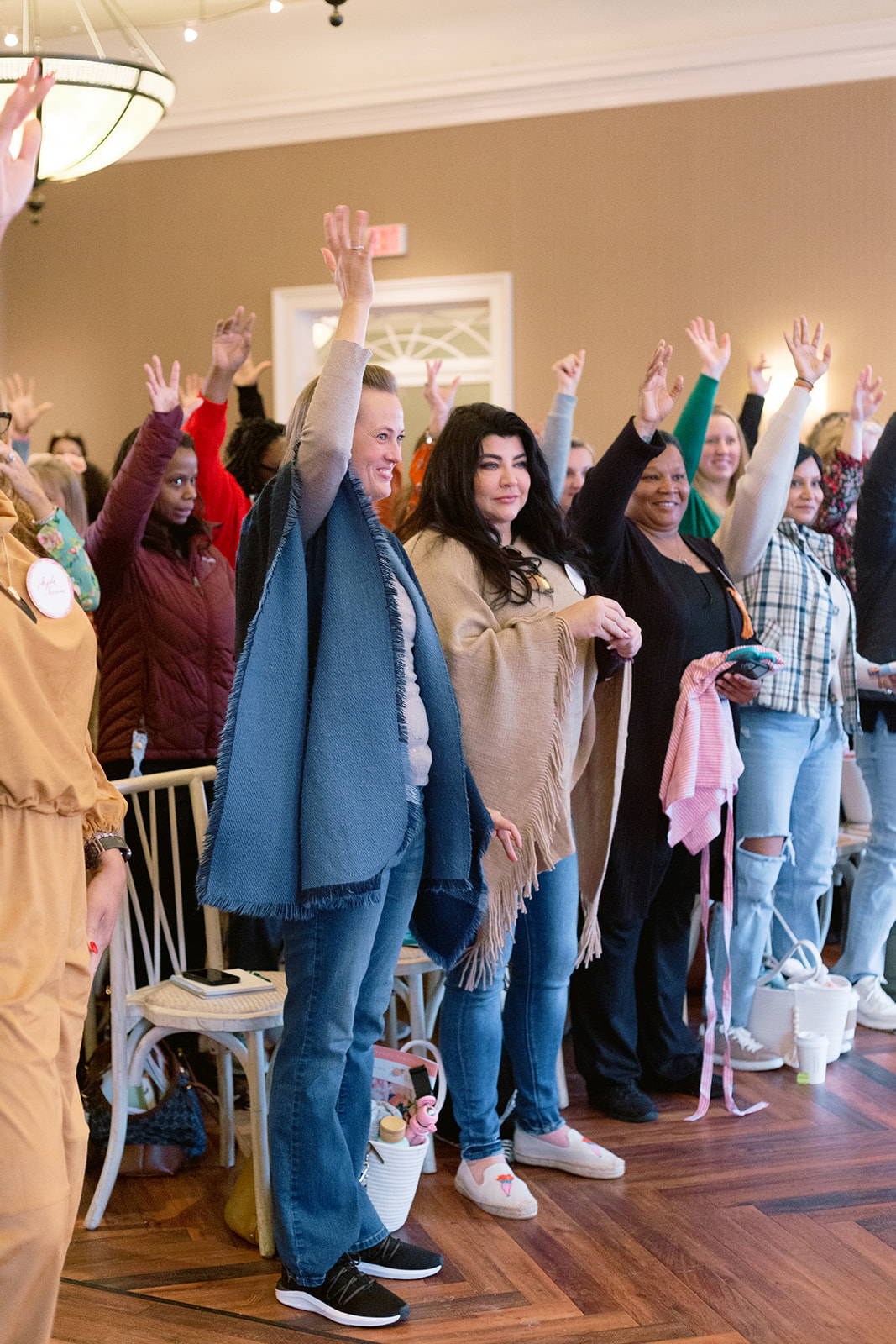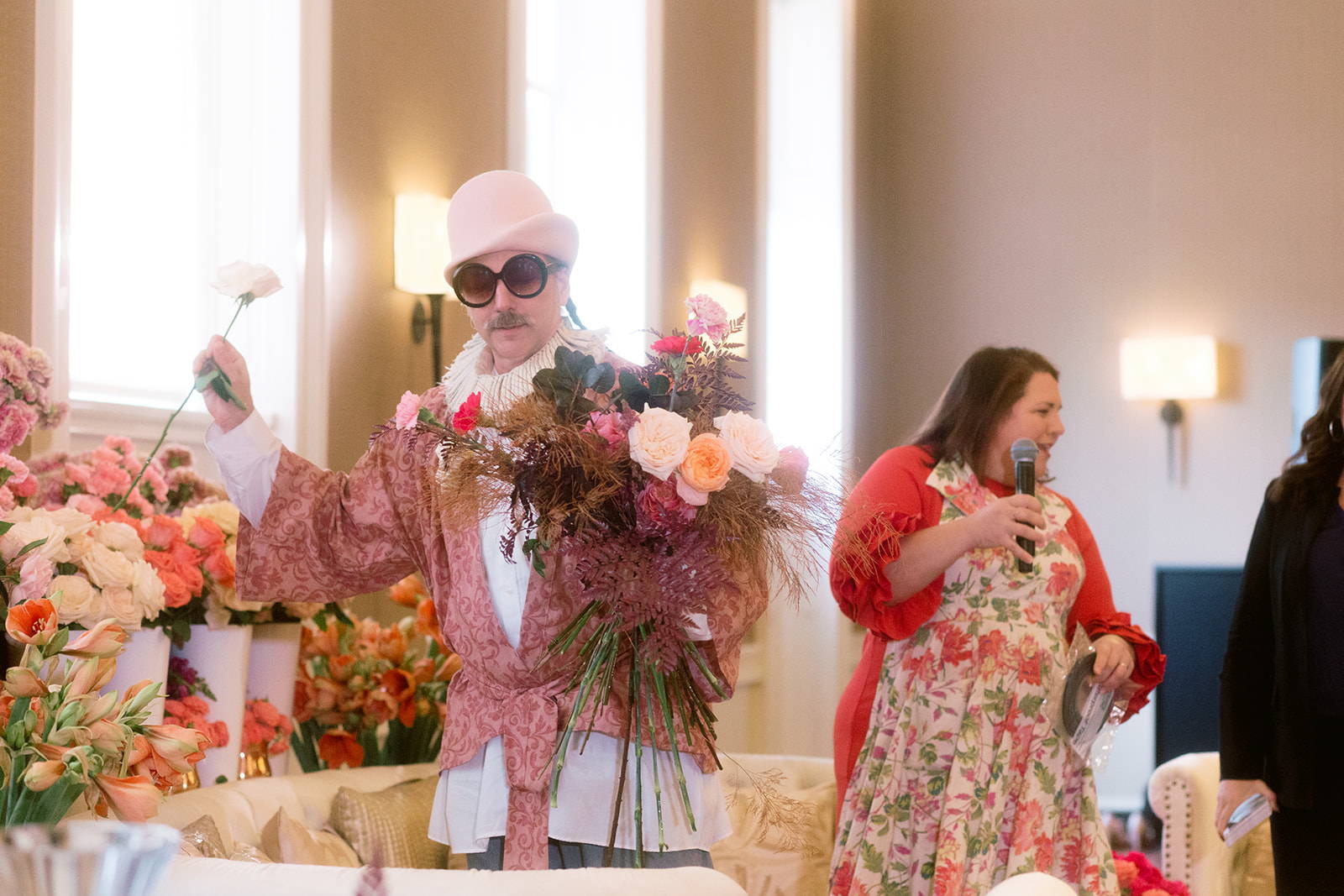 Morning Workshops
The amazing thing about Intrigued Experience is that EVERY attendee gets to attend EVERY workshop...and get their hands on flowers at almost every workshop. In the morning on Day 2 our attendees had the opporutnity to start creating some stunning flower designs in the tent with Yan Skates from The Big Flower Fight - in our "From the Ground Up Floral Designs" workshop.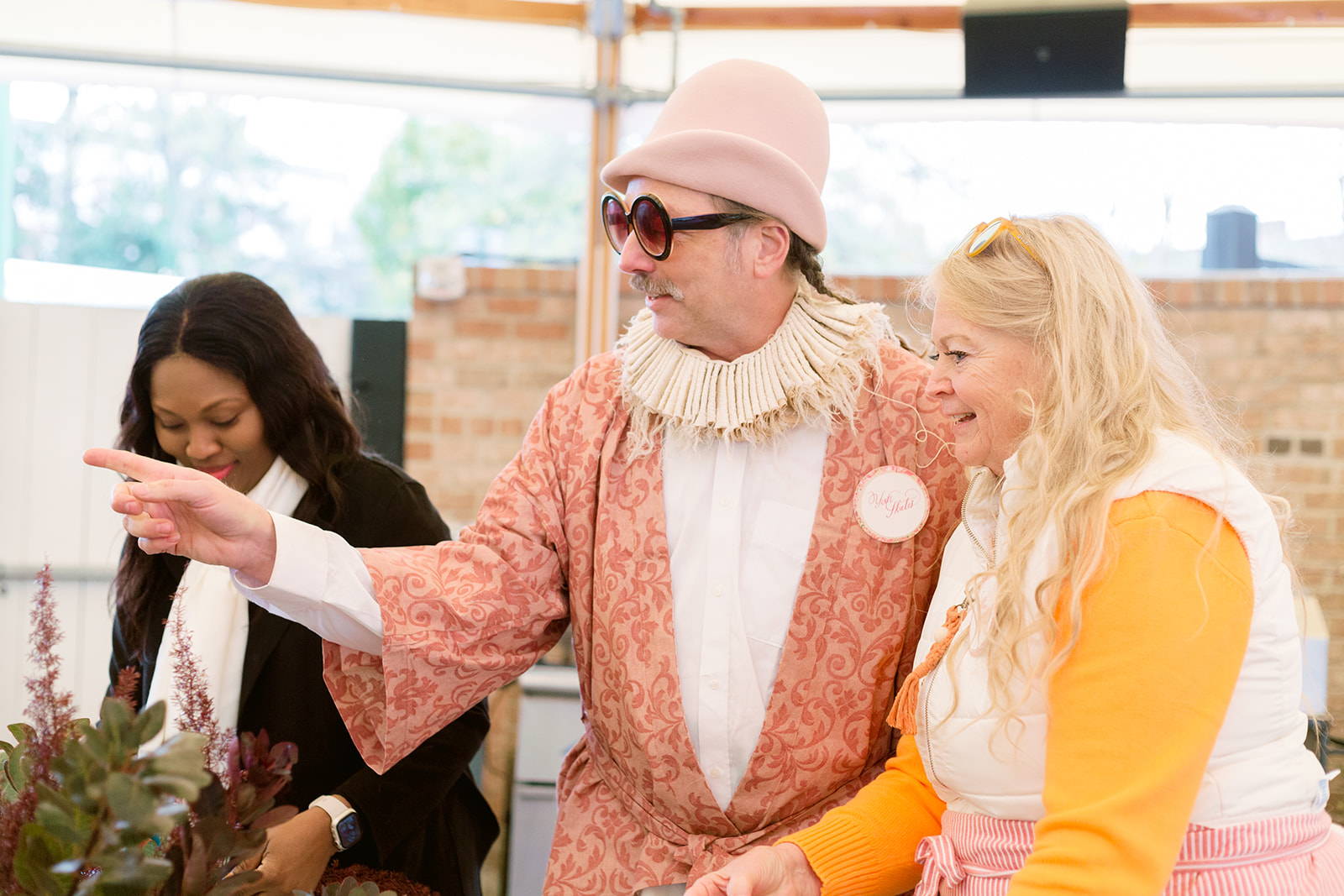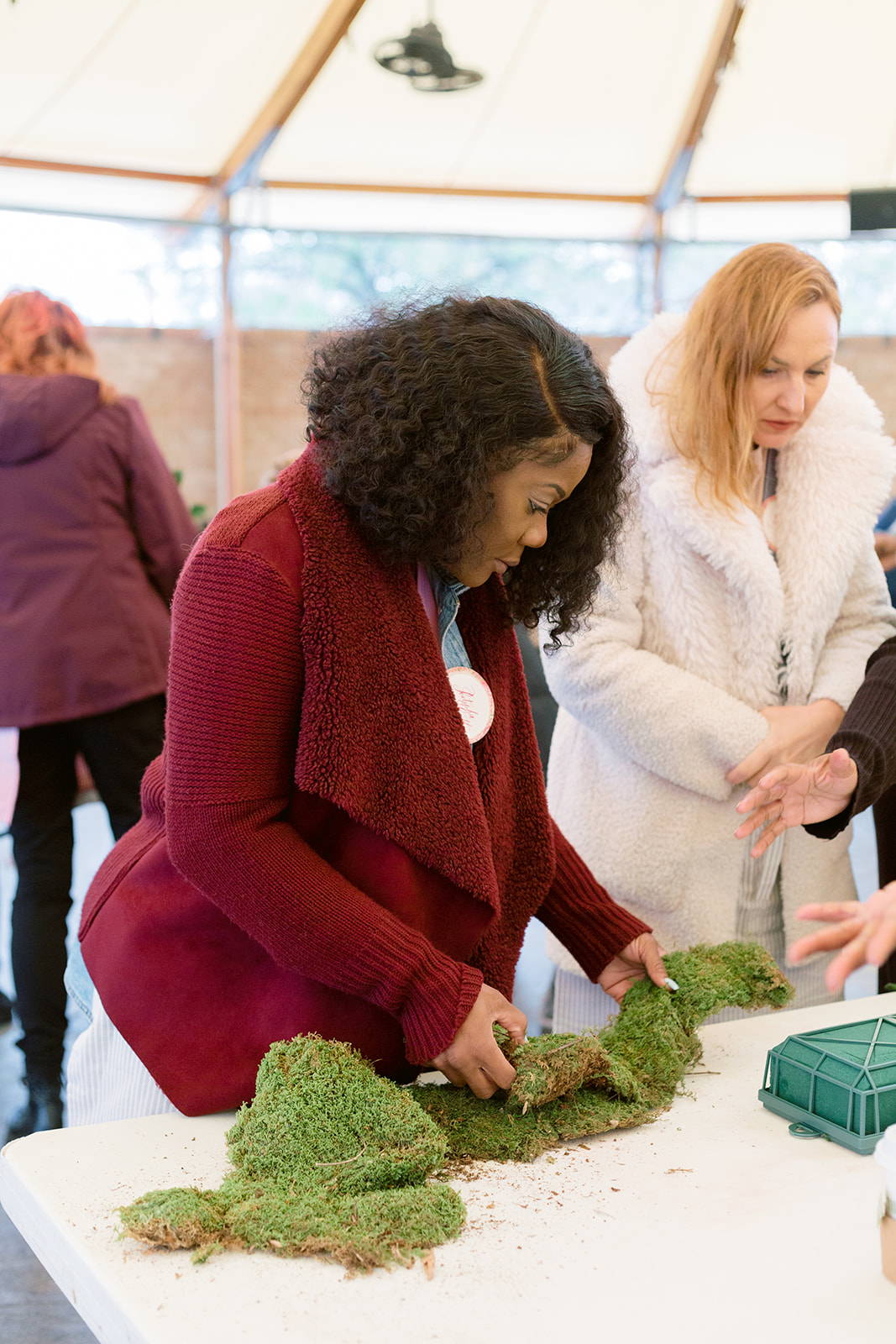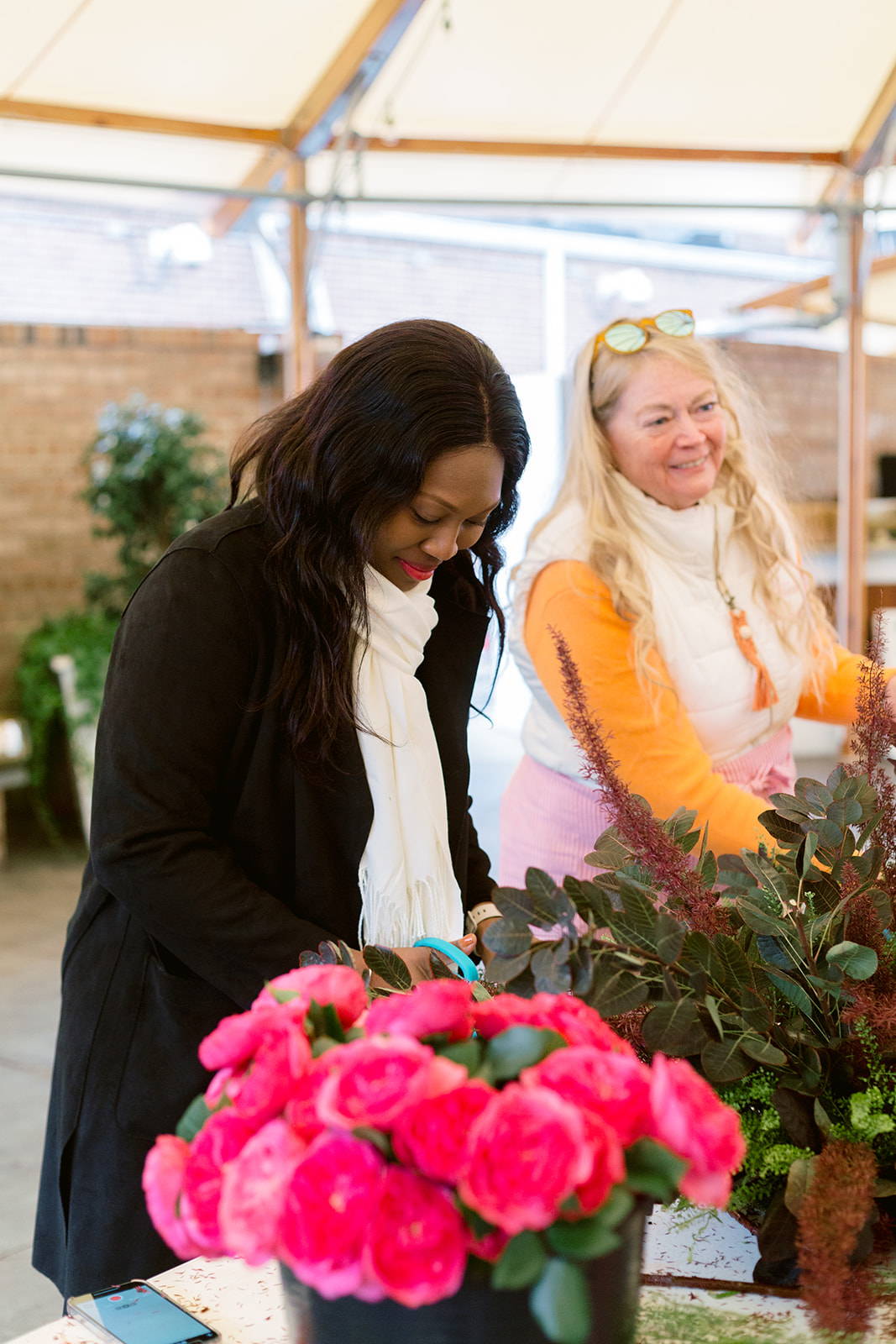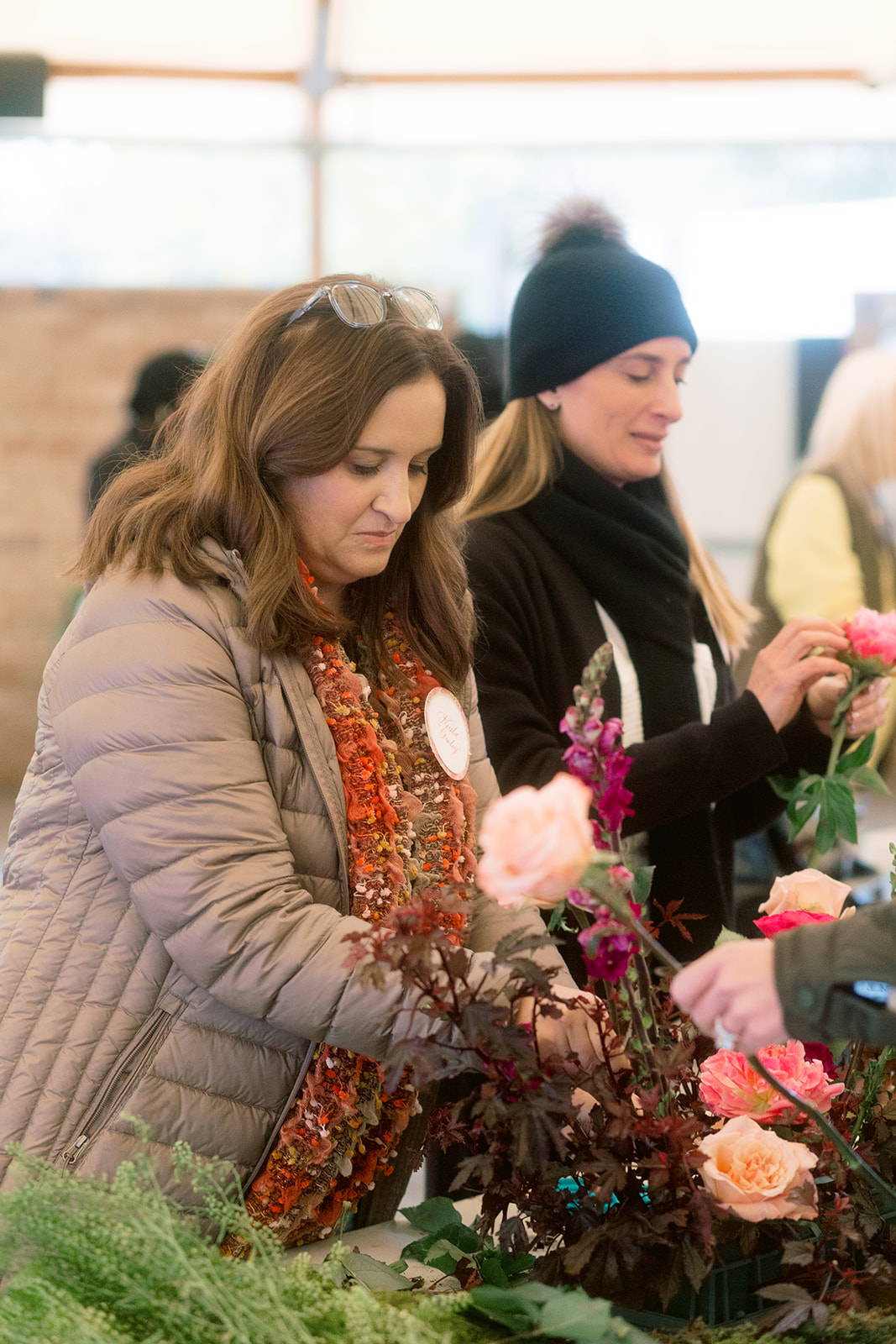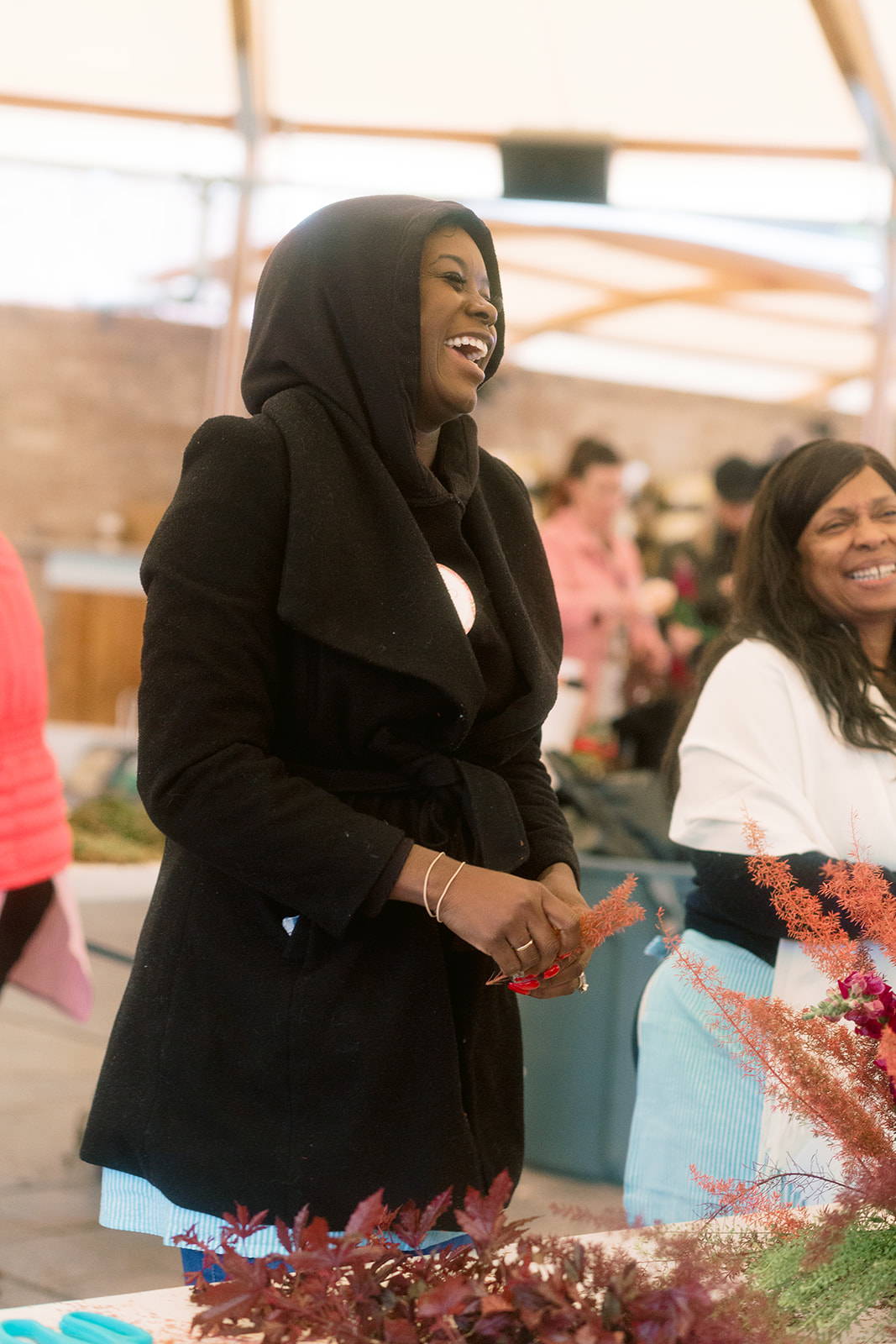 Attendees moved onto creatign some Luxe and Low Centerpieces with our educator, Atosha Barboza. You will see these centerpieces again on Day 3 with a speical addition from another workshop. So don't miss it!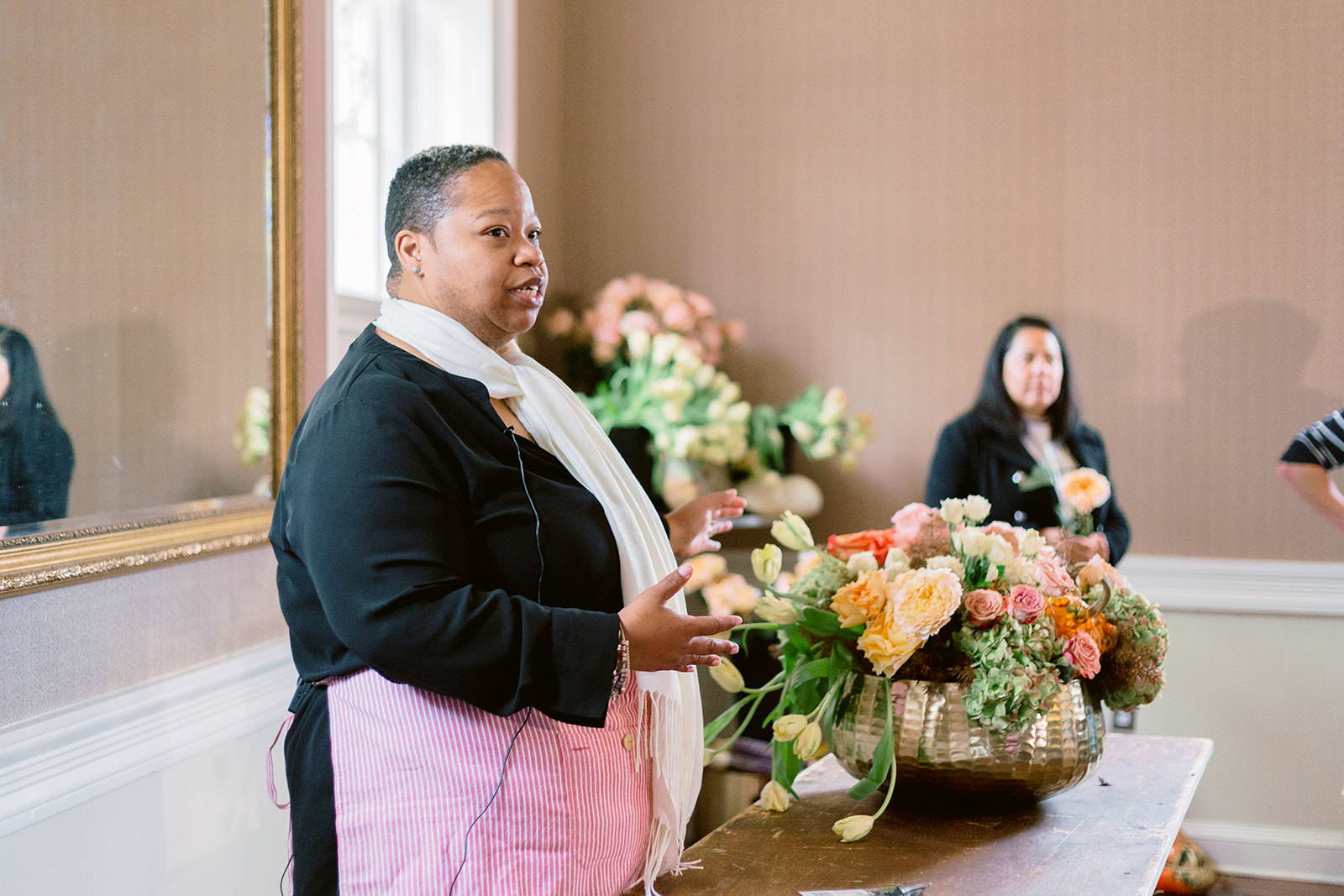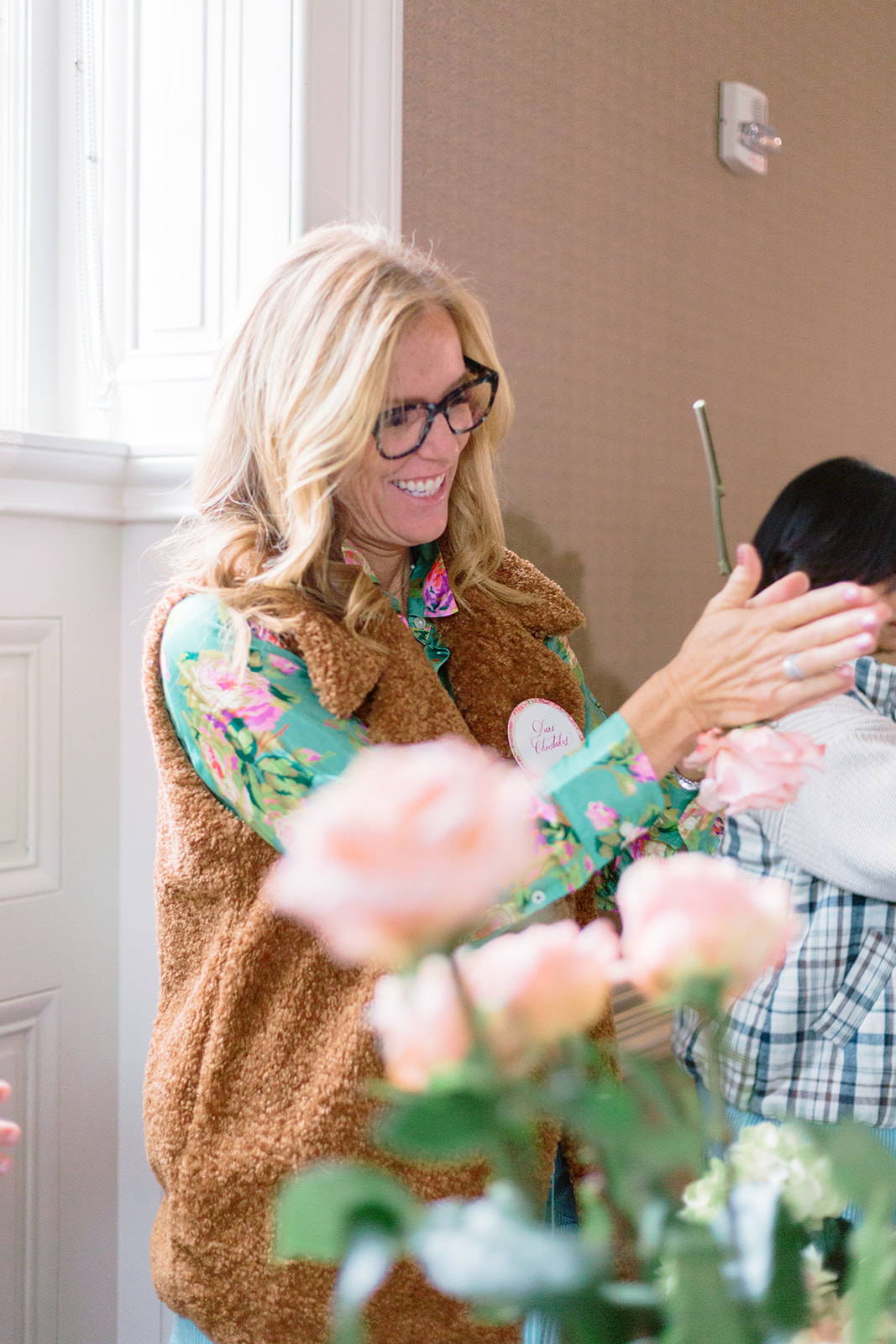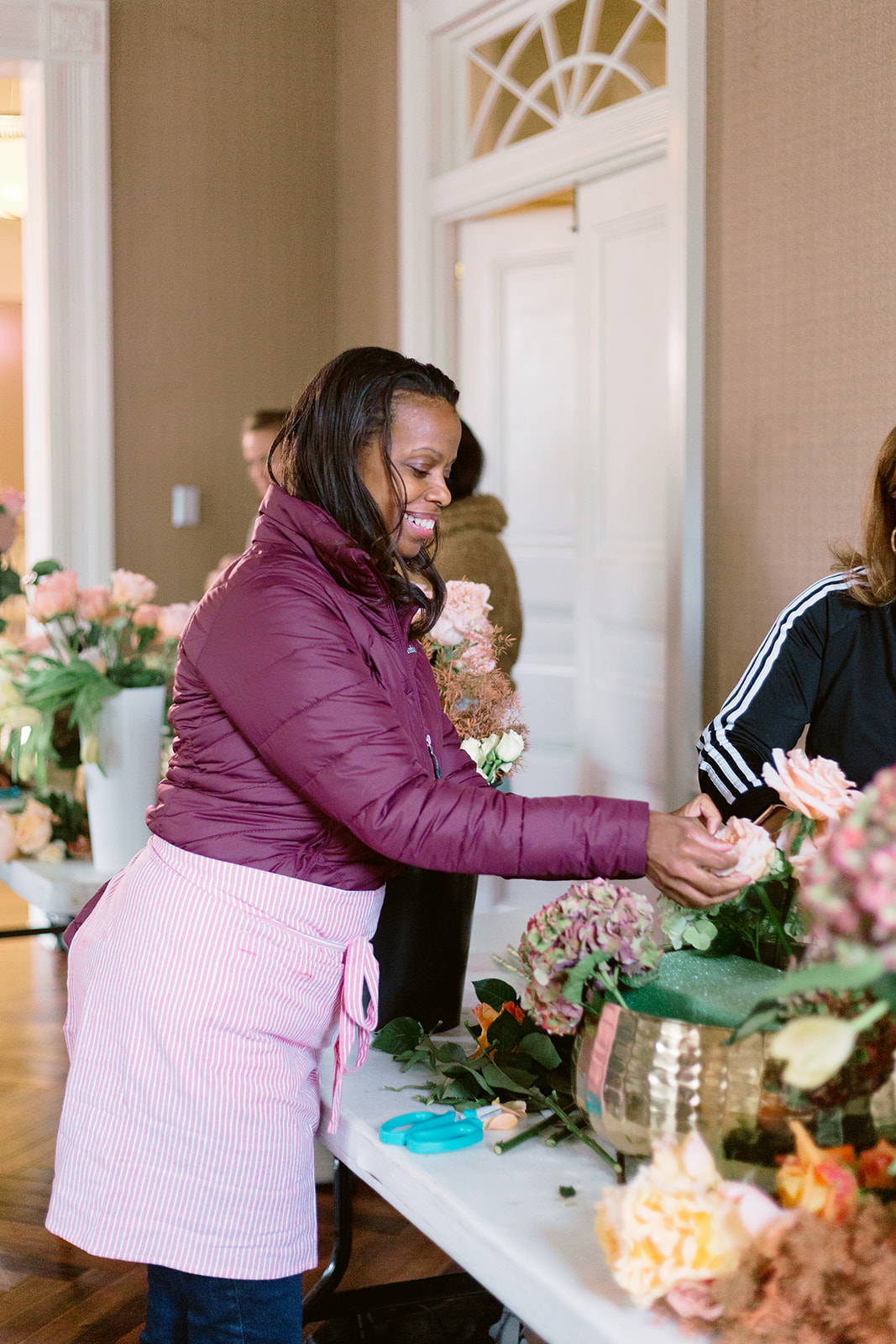 Basket Lunch for All
Our attendees our treated to luxury from start to finish of the Intrigued Experience Conference. Day 2's lunch was presented to the students in adorable baskets that they got to keep, along with a environmentally friendly bamboo water bottle. They were topped off with custom stationery by Victoria from Elephant Limbo. Oh, and those linens from Nuage are just gorgeous!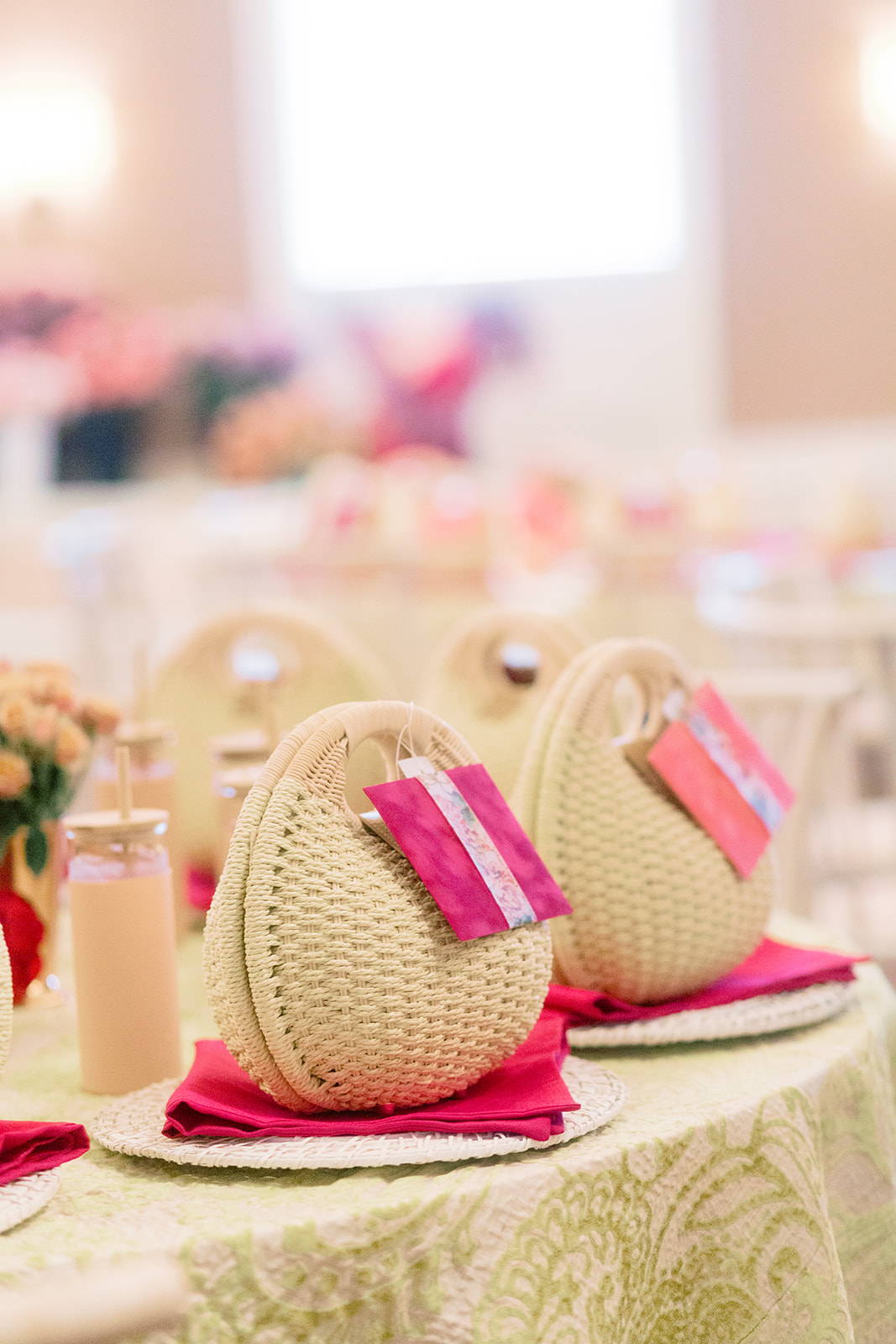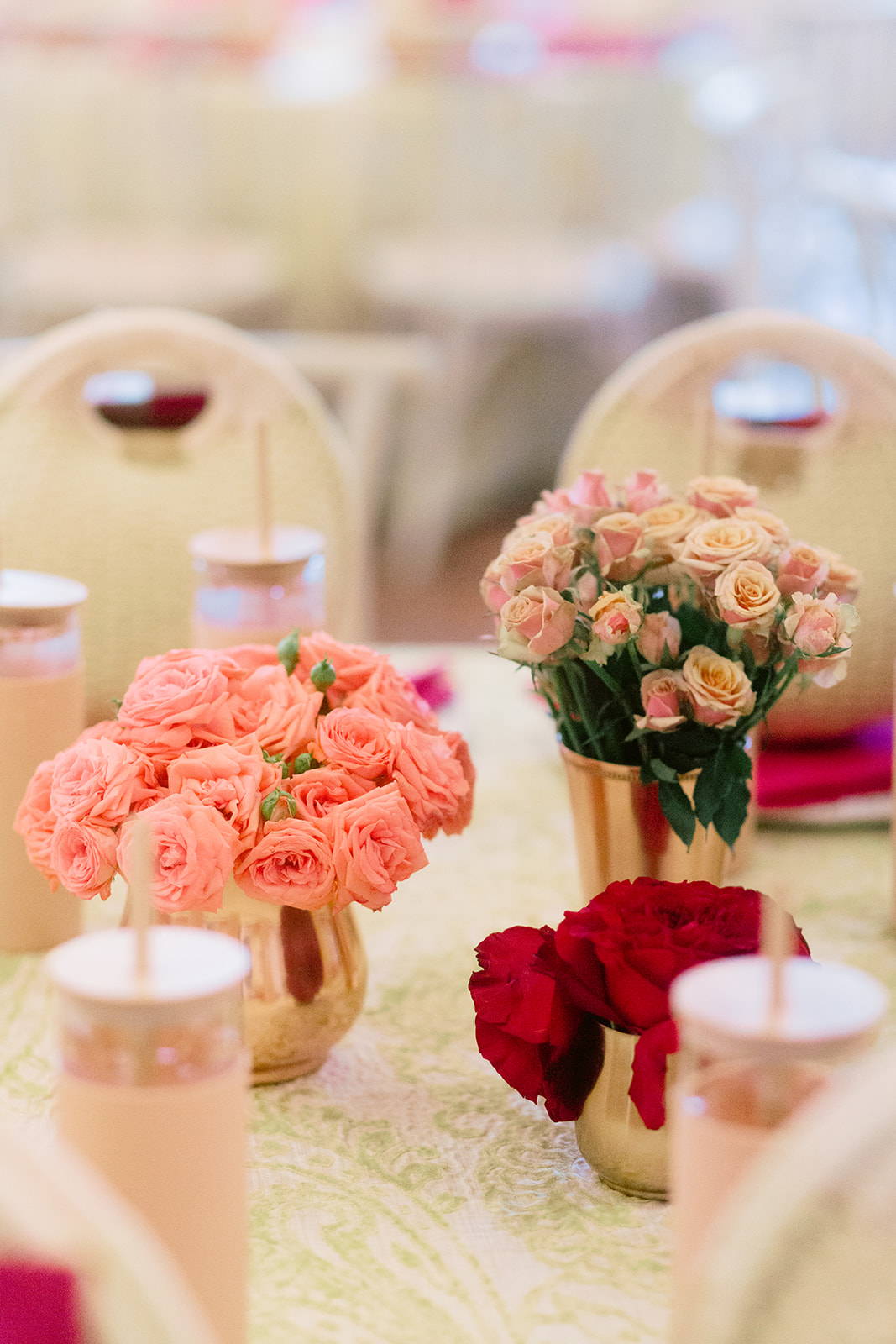 Afternoon Workshops
Our afternoon workshops on day 2 were all in preparation for the big gala event that evening. First, attendees made a short walk over to Tidewater House to meet with Ace Berry from HBO's Full Bloom, to create floral headresses to wear at the gala.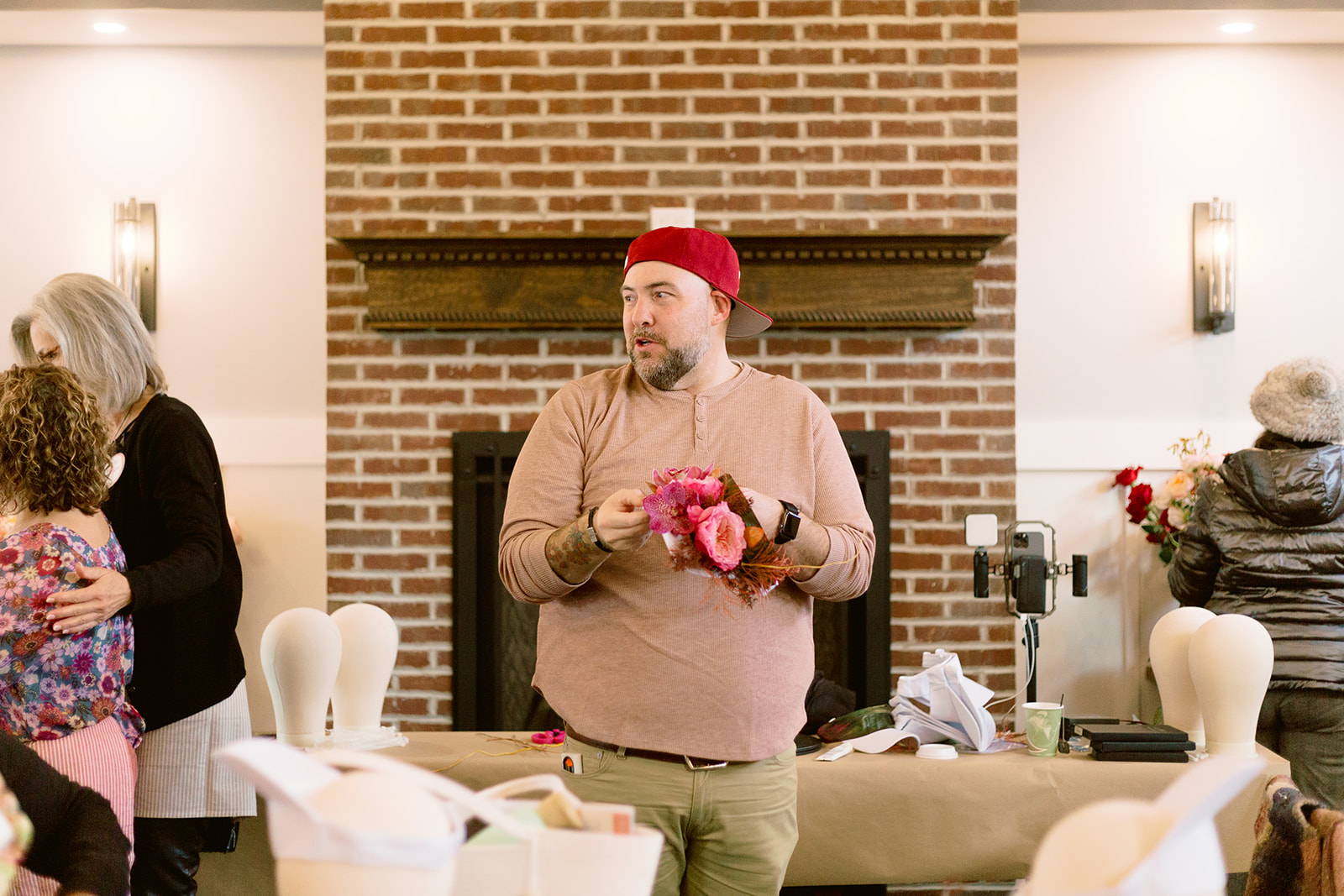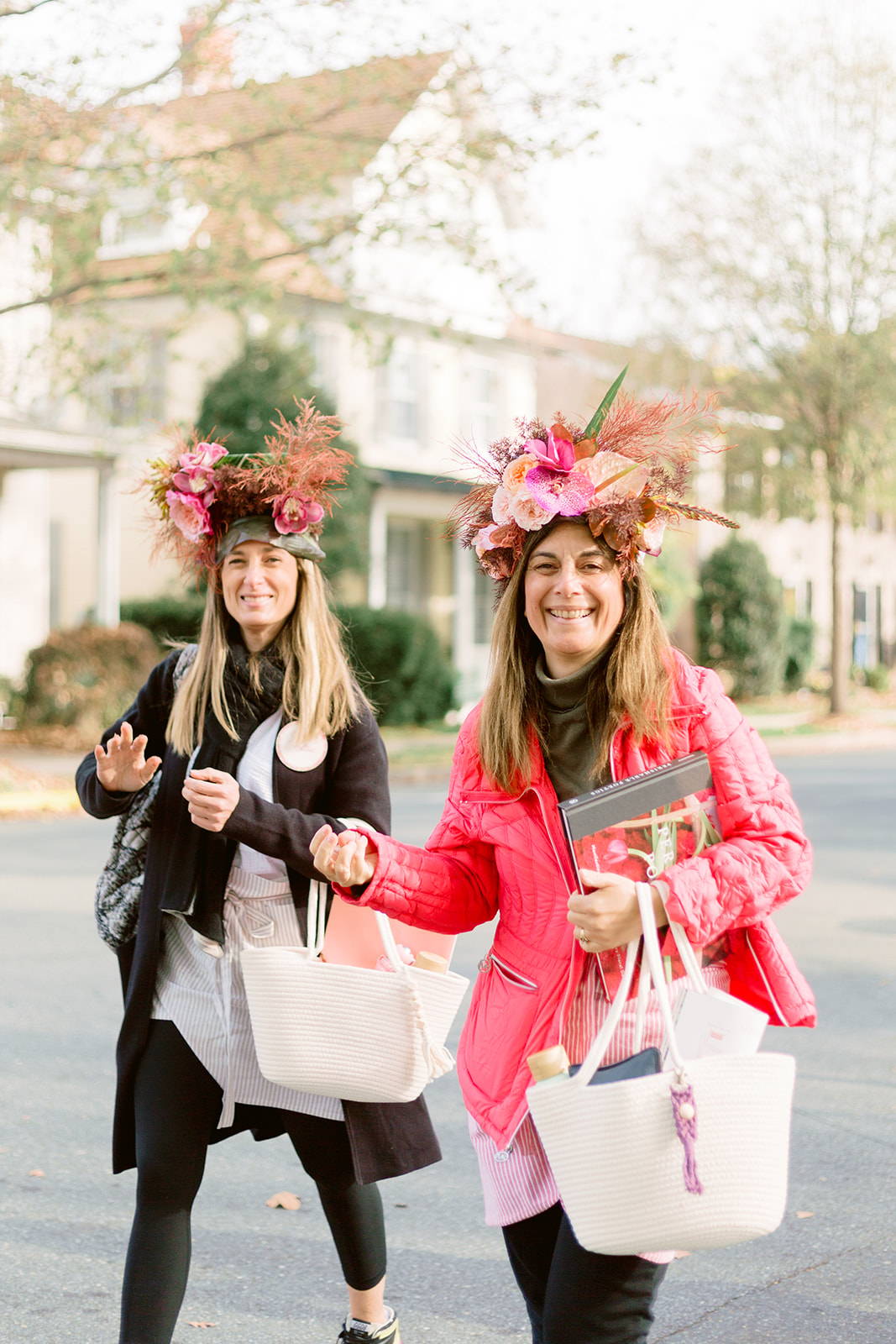 And, then they moved back to the Crystal Ballroom to work on some stunning floral installations using Accent Decor arches! They were met by our flower friends, Sue Davis and Josh Spiegel.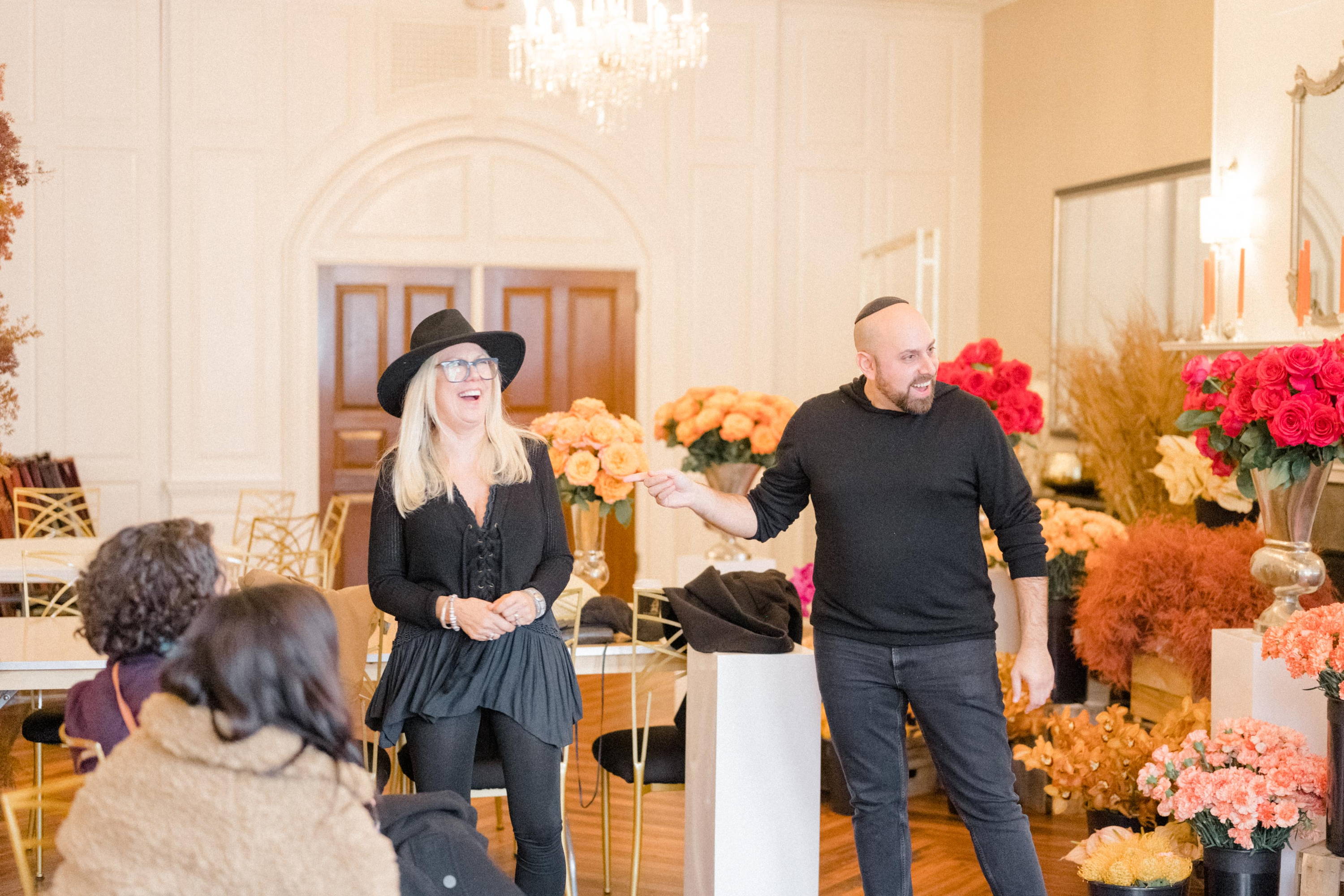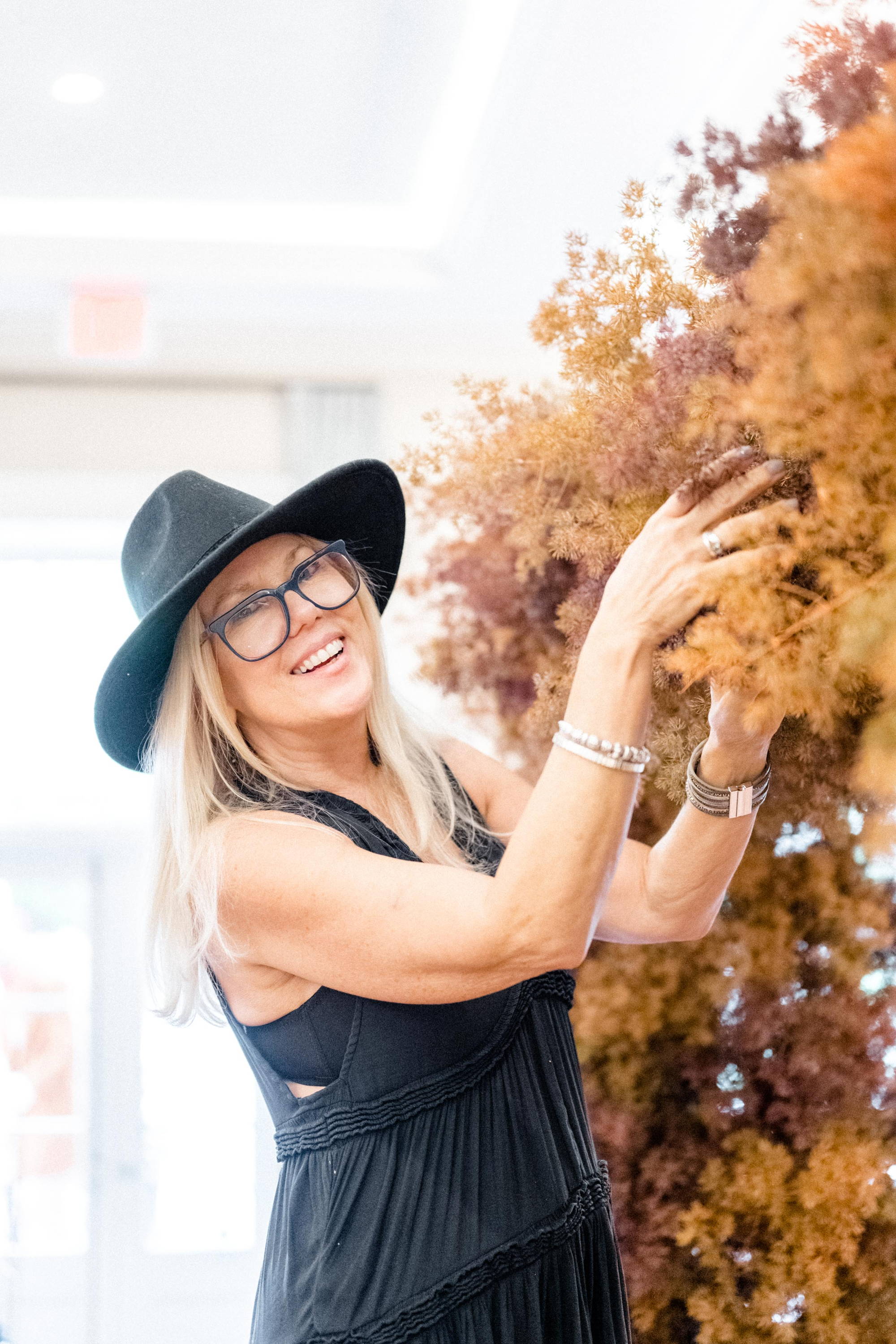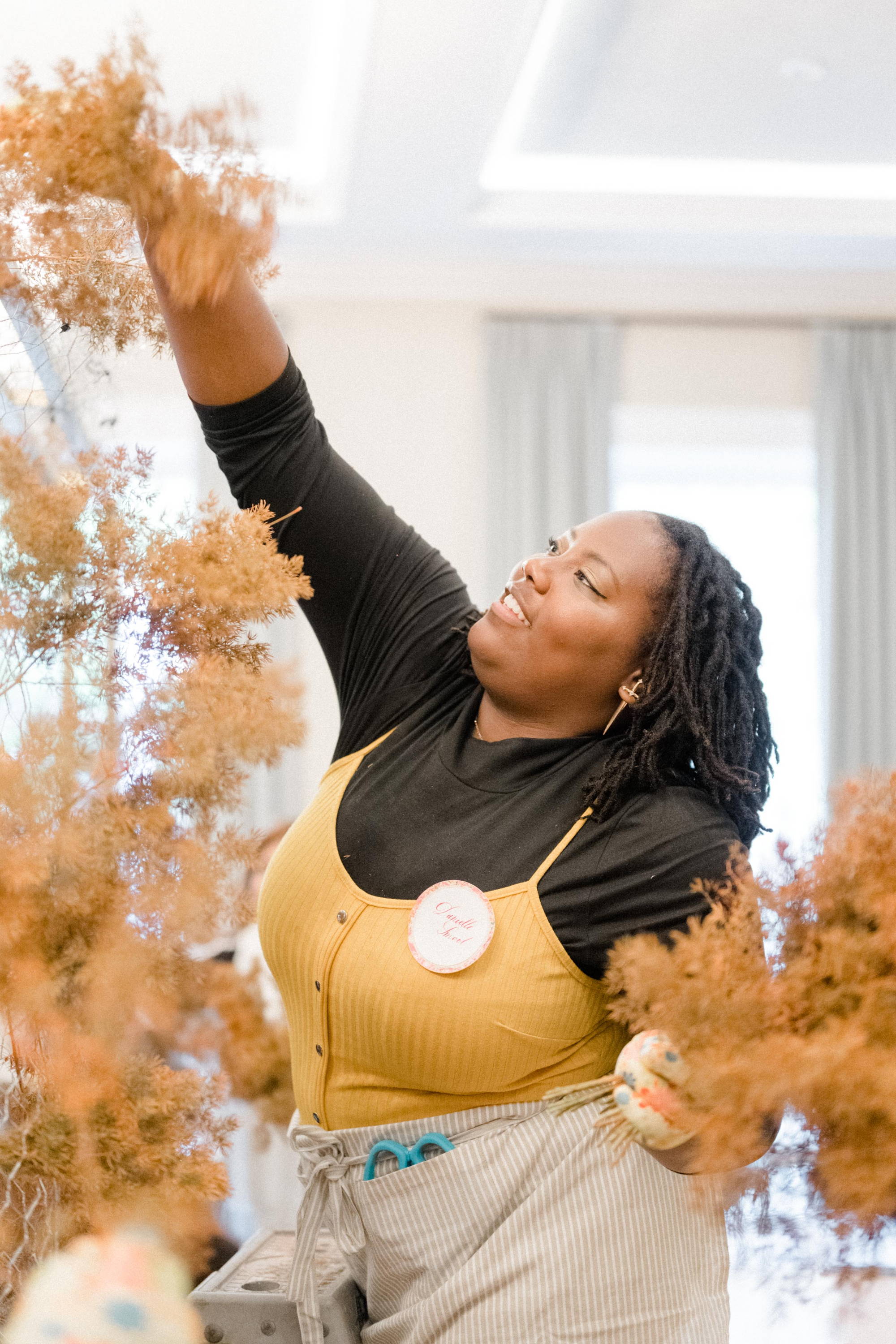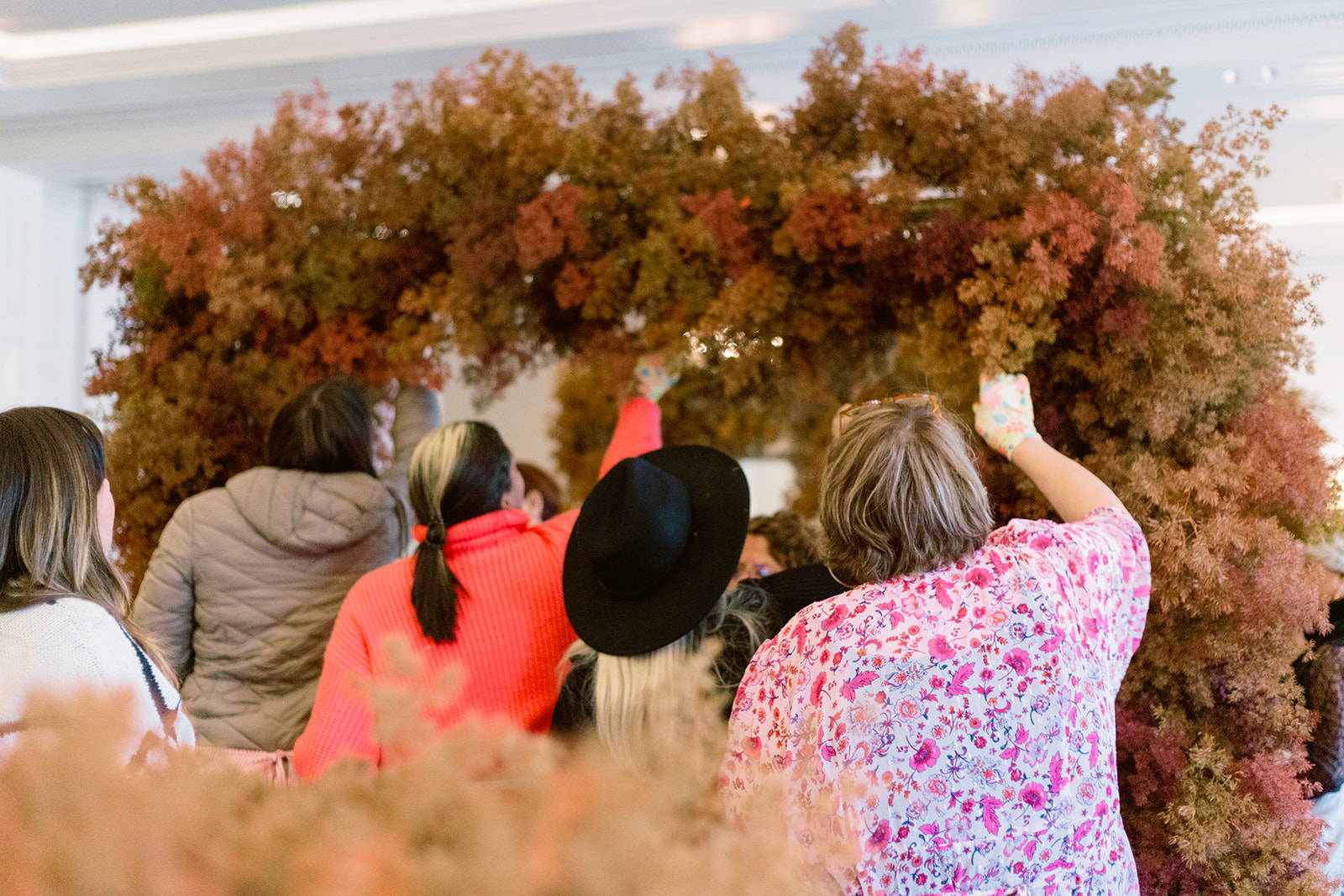 Met Gala Meets Garden Party
After the day of workshops, attendees were given a few hours to relax, explore and get ready for the big gala party. This event is one of the highlights of Intrigued Experience and this year's event was no different. The floral designs that attendees created during the day were used at the gala. See if you can spot them in the pictures below.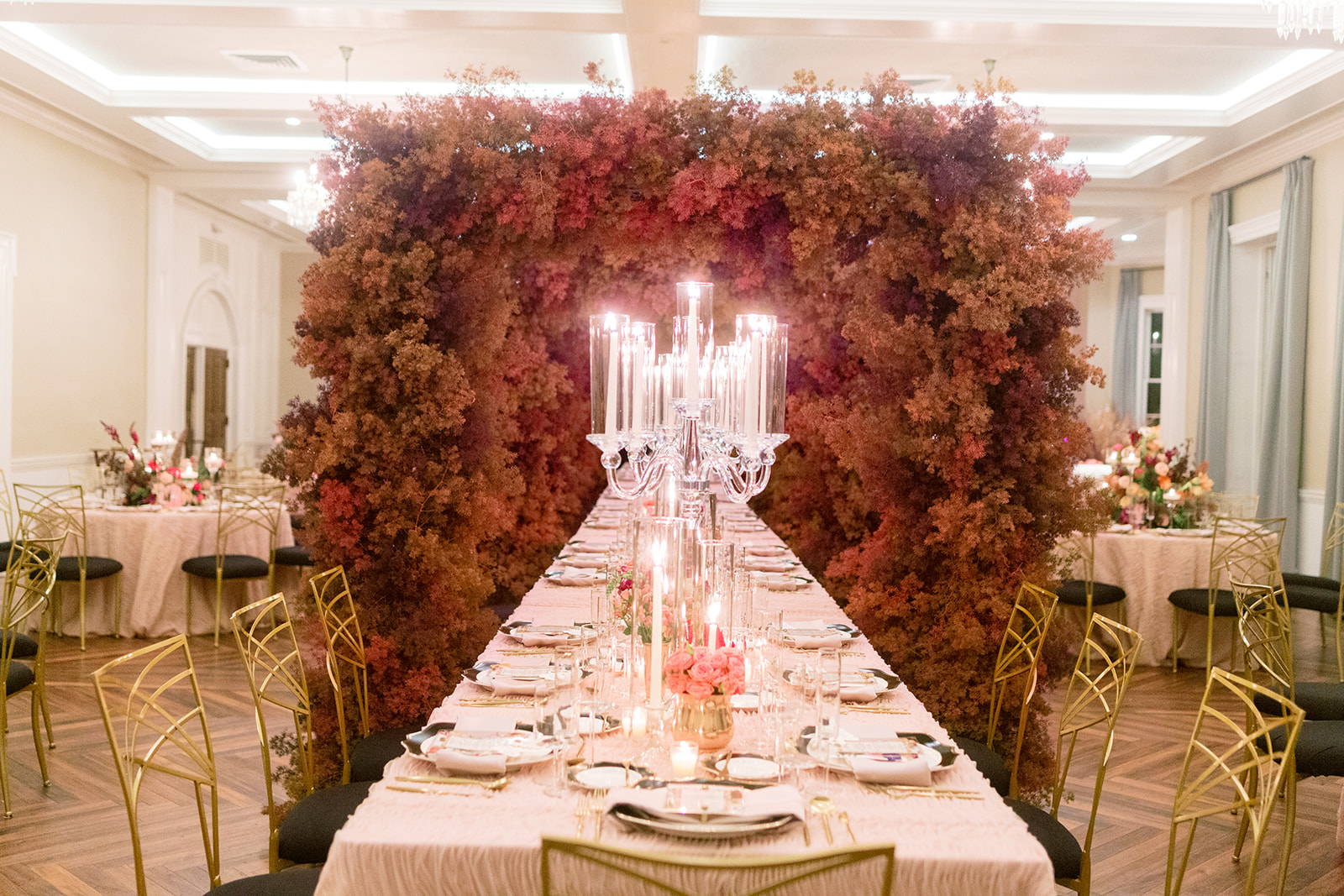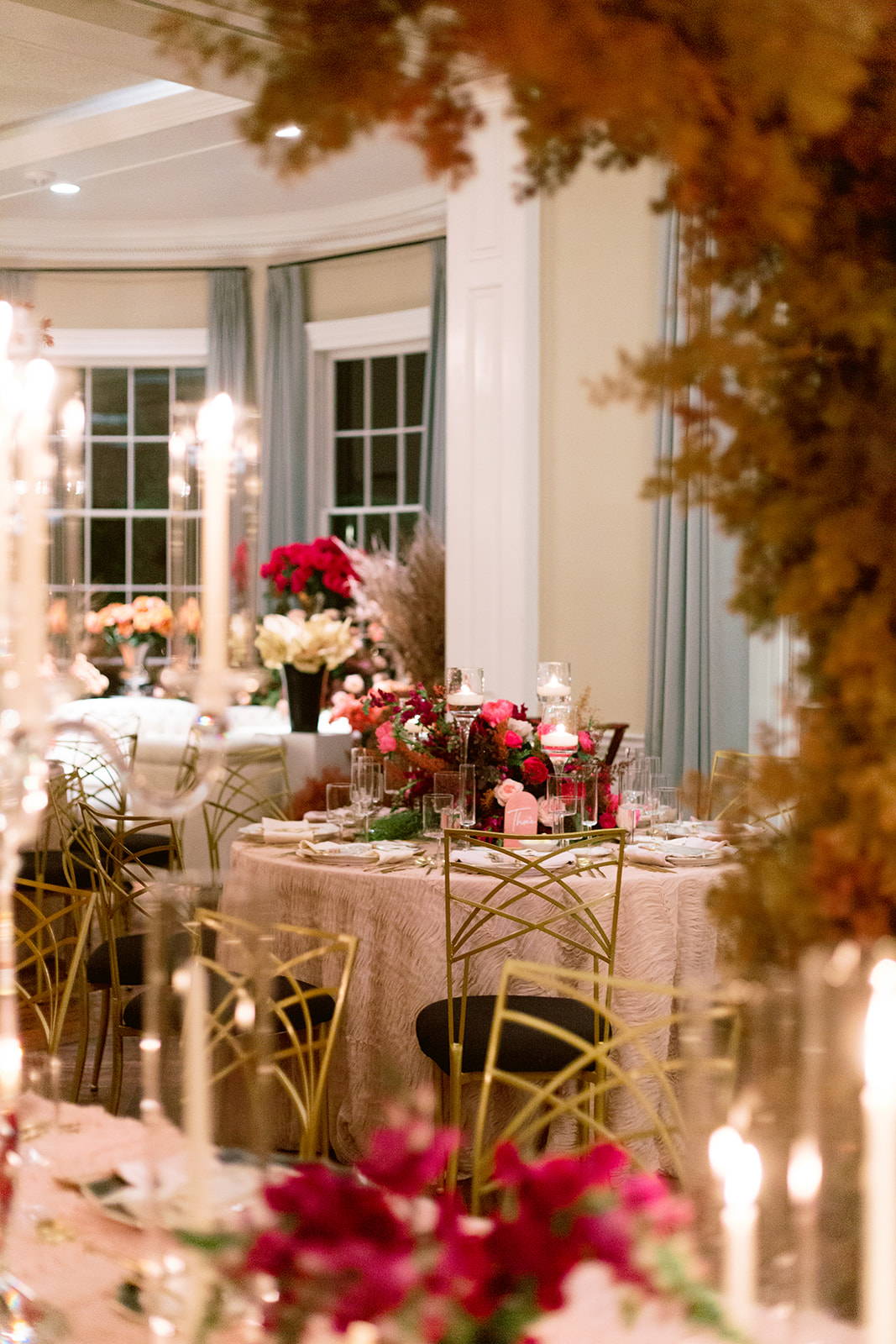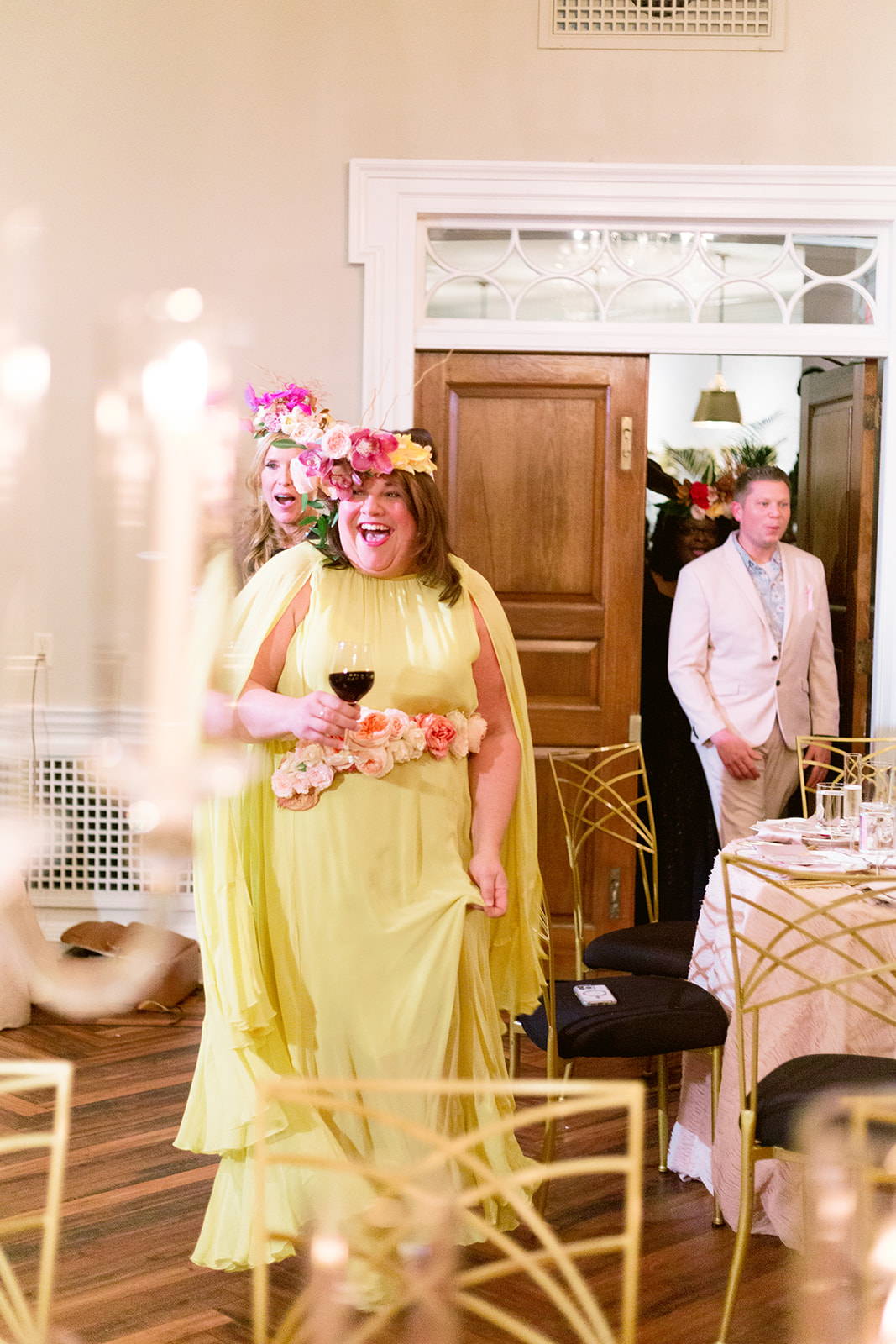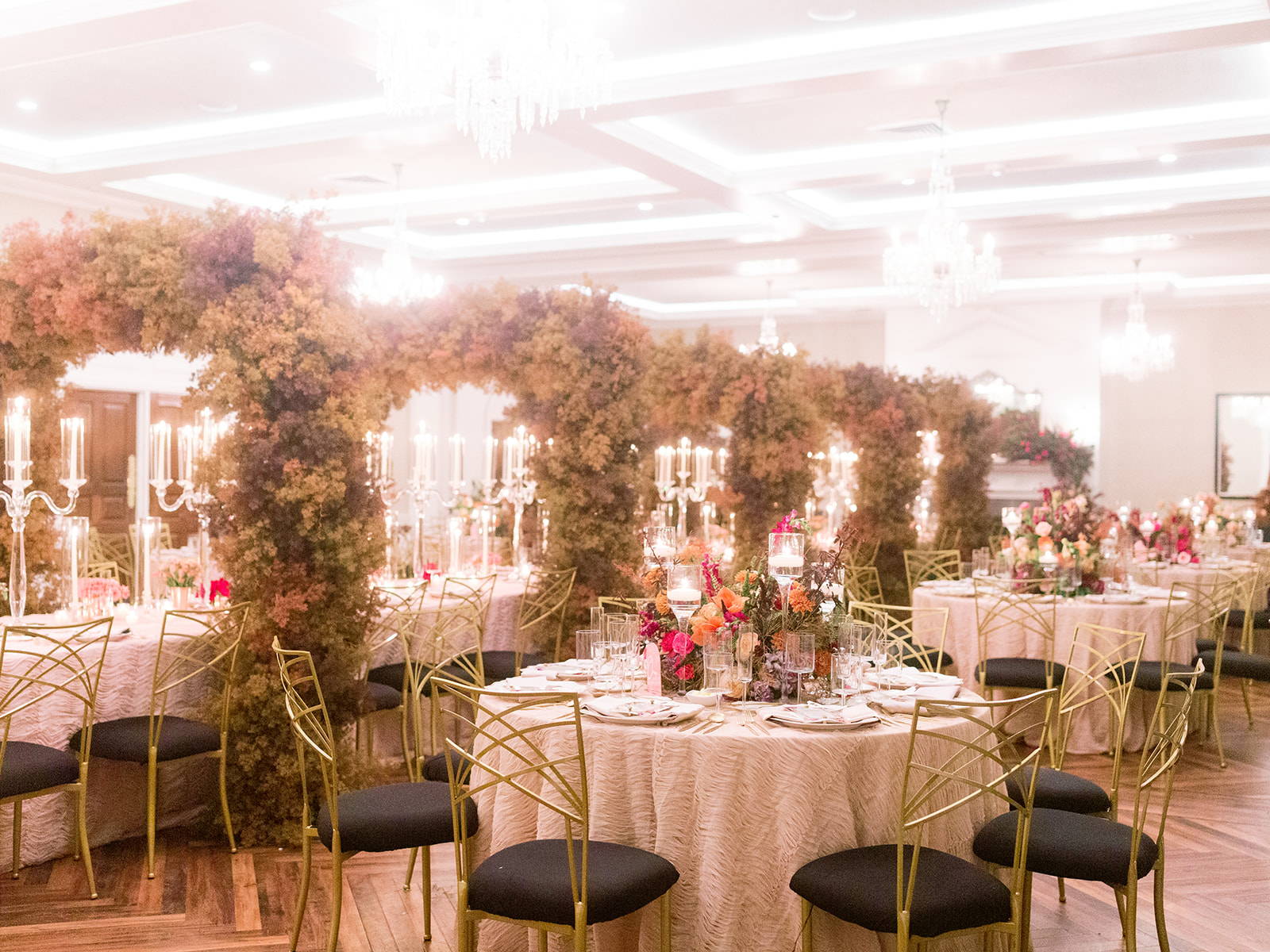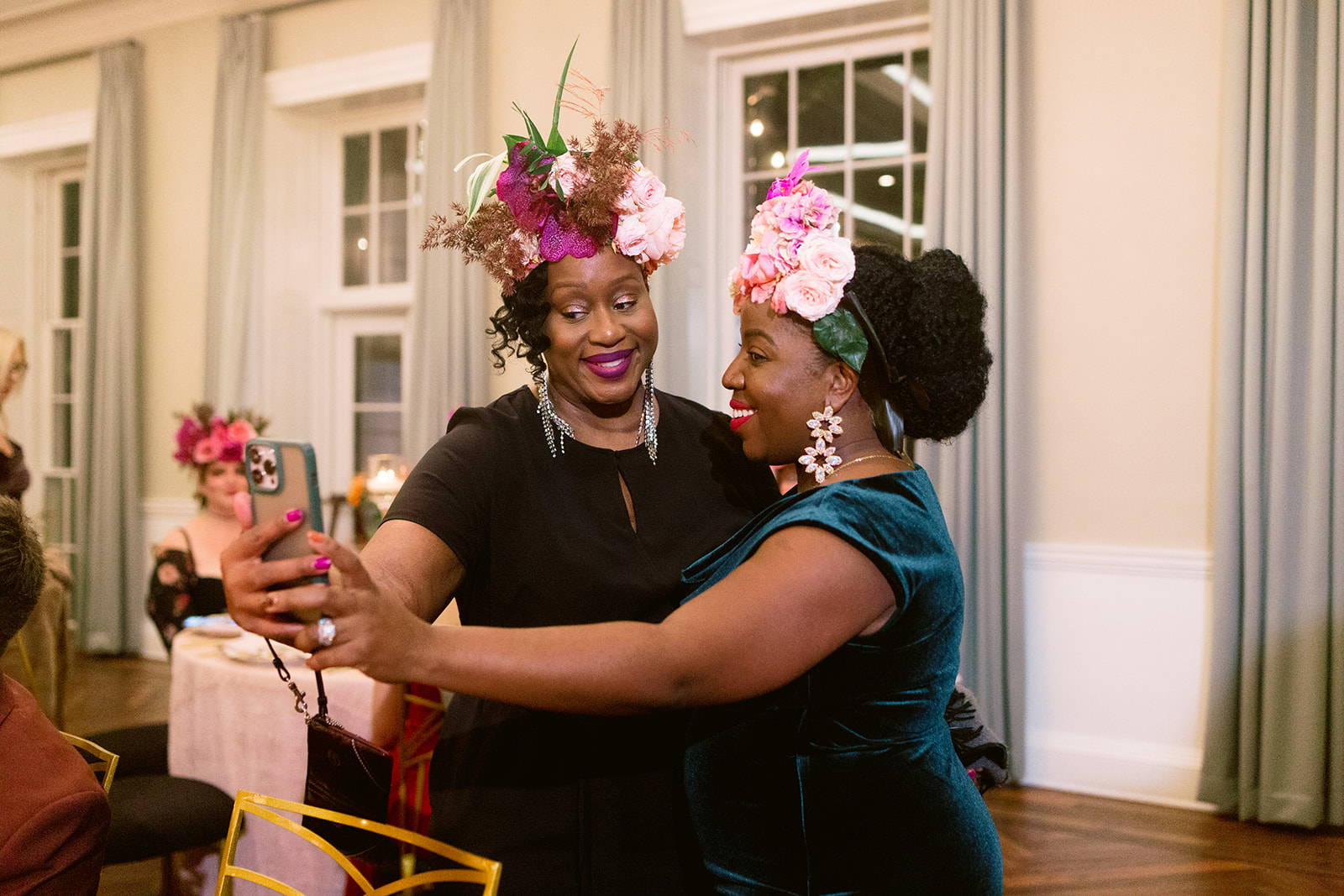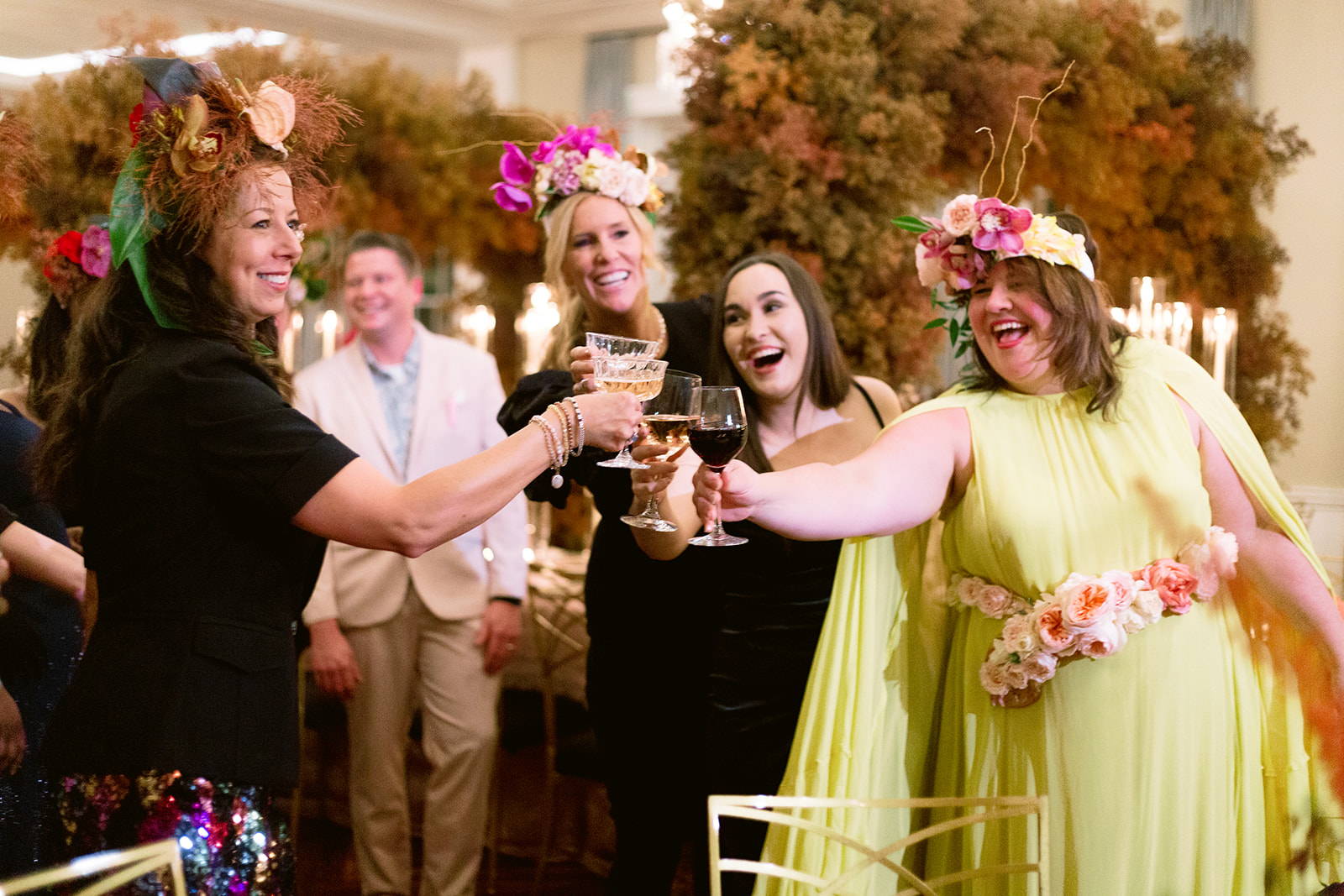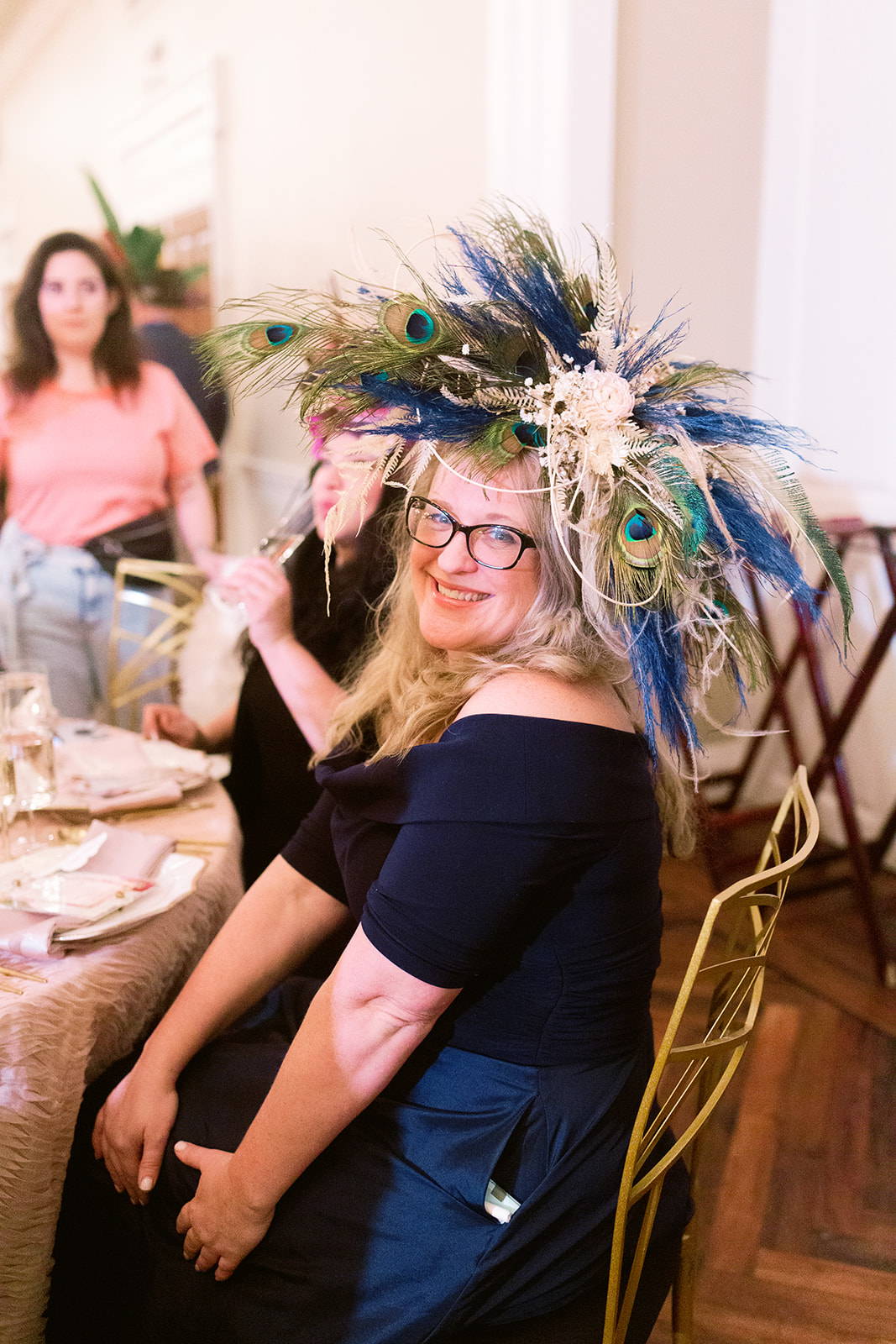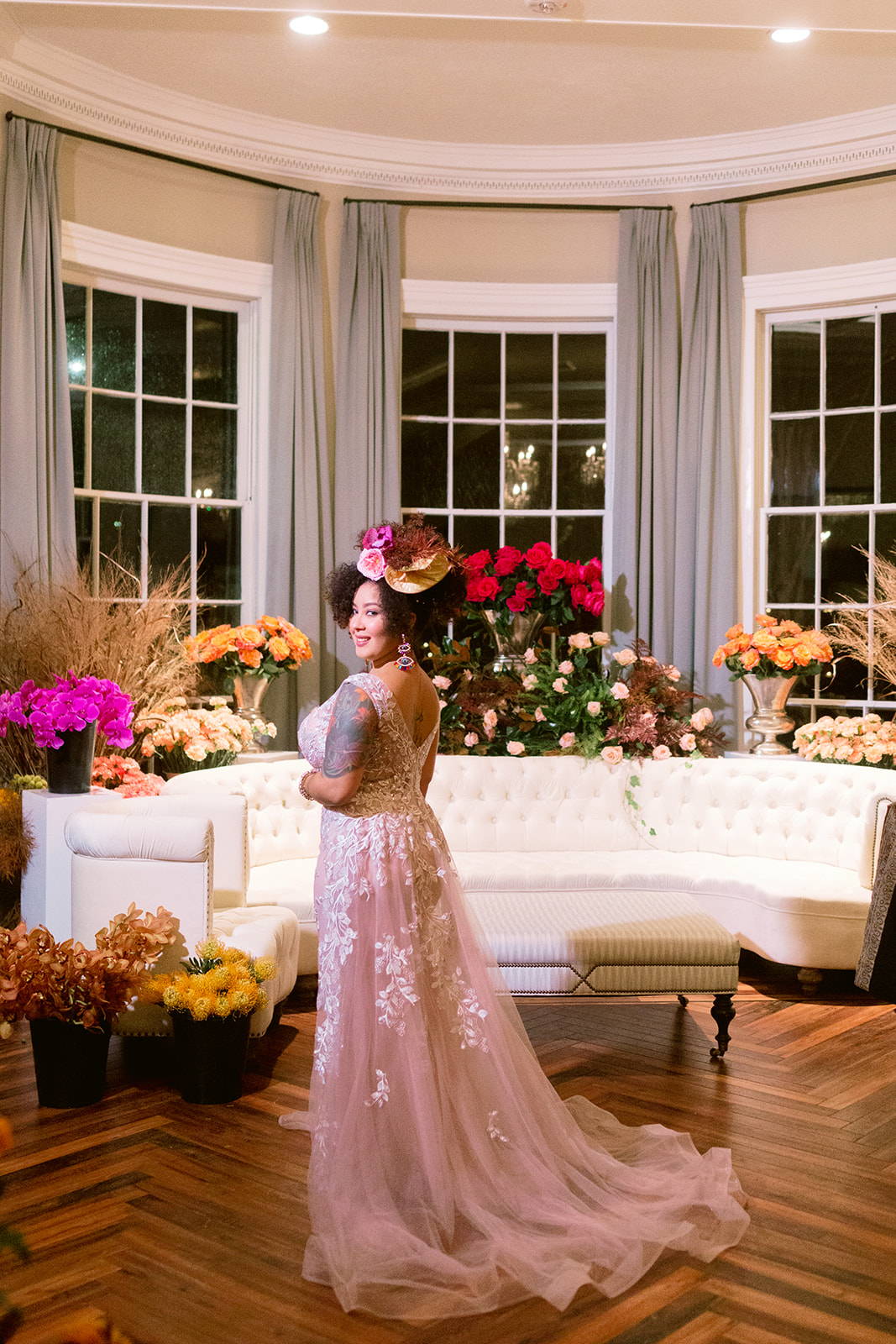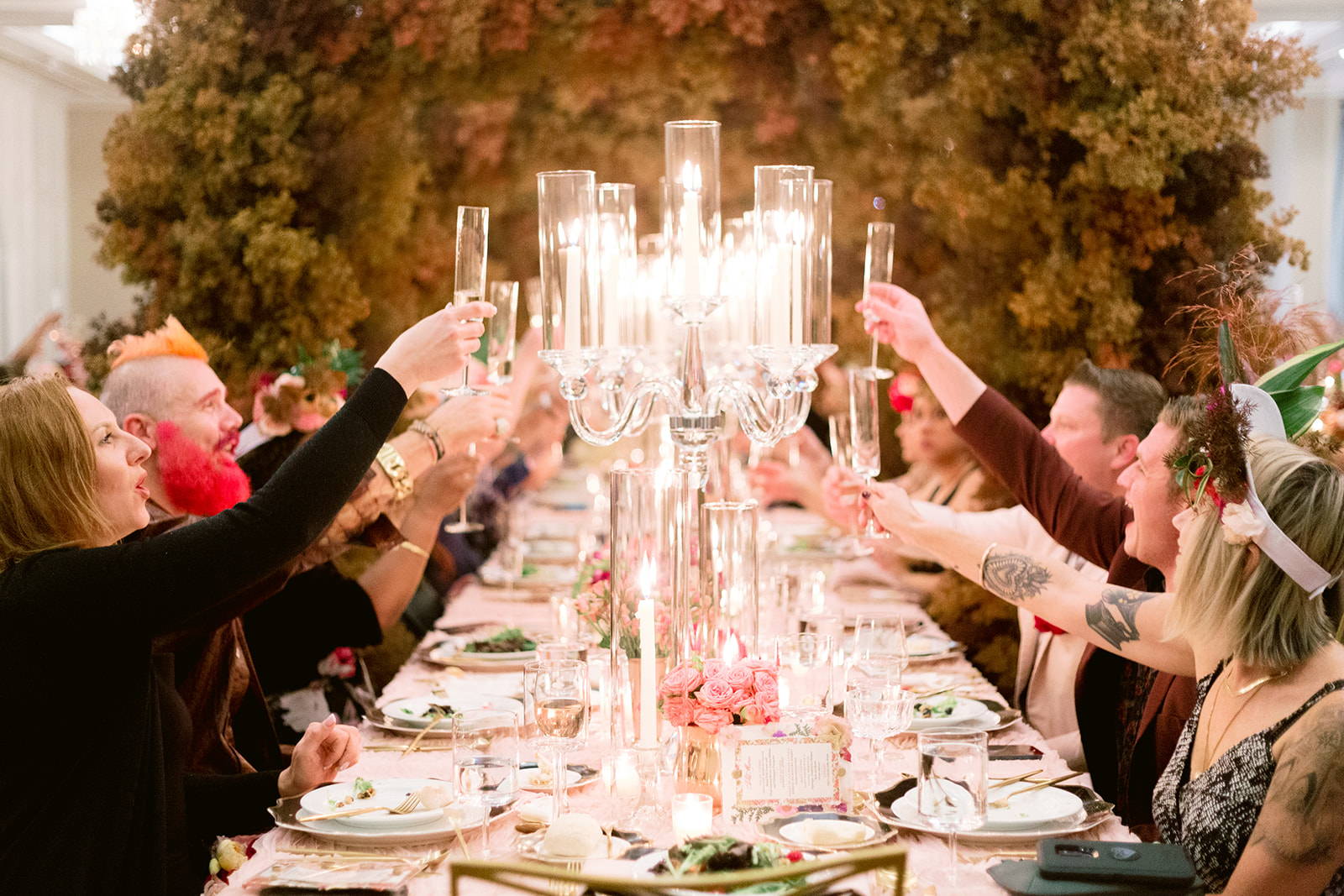 Fun was had by all...that is for sure! Stay tuned for the wrap up from Day 3!
---
Thank you to the companies that have helped make the #IntriguedExperience conference possible.