SOLD OUT
WHEN: March 2nd & 3rd (10am -4pm)
WHERE: Houston, TX
PRICE: $2,997 (SOLD OUT)
Join me for 2 full days of hands-on floral installation creation! We'll deep dive into flower choices, floral design, installation mechanics, production techniques, wedding day strategies, client consultations, pricing and EVERYTHING you've ever want to know about bringing your couples' blooming floral installations to life!
SPONSORS: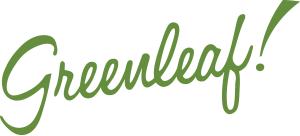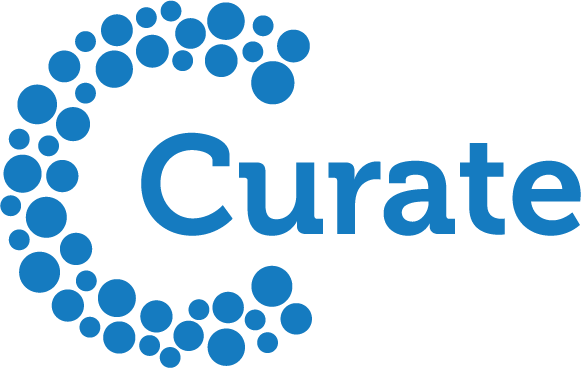 READ MORE ABOUT CURATE - CLICK HERE!
VENUE HOST: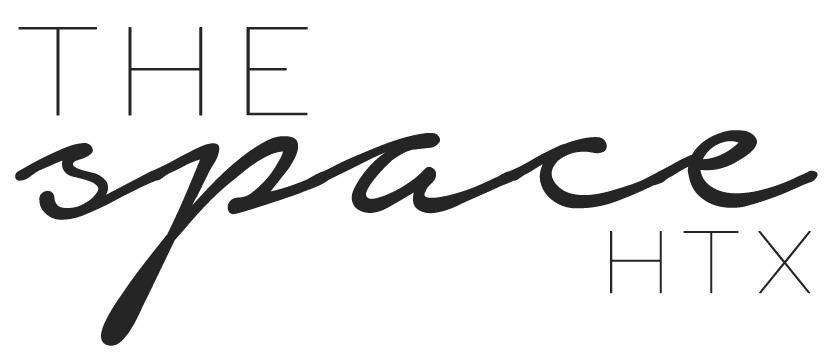 The Space HTX - 2005 Commerce Street, Houston, TX 77002
INSTALLATION TOUR DATES:
Houston, TX - March 2nd & 3rd
San Diego, CA - April 19th & 20th
Baltimore, MD- November 2nd & 3rd
Orlando, FL - November 9th & 10th
New Orleans, LA - November 16th & 17th
*ALL payments are non-refundable. However, they are transferable to another attendee for the same event.
ABOUT THIS TOUR: