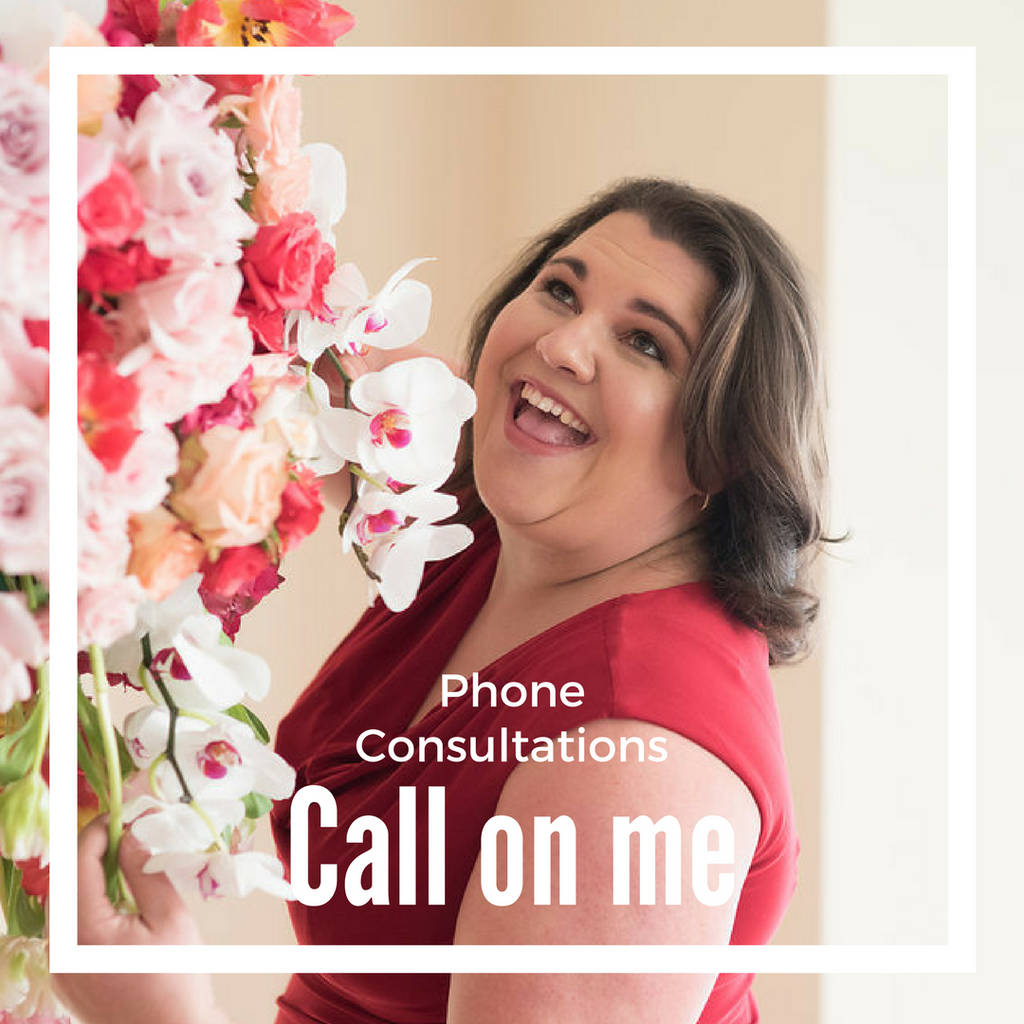 Schedule a Call
Do you just need a few minutes of my time? 
Do you want to pick my brain about www.popsofplum.com or other wedding ventures?
Do you need advice on a recent challenge? 
 ___________________________________________________________
Sometimes, a quick call is all that is needed to help push you through to your next step. I have helped many designers along the way and would love to help you.
Calls last anywhere from 20 minutes to 30. During the call I will talk through your challenge or answer your questions to the best of my ability based on my years of experience and my plethora of "ups and downs"
Calls are scheduled between 8:00am and 11:00am EST Monday - Thursday.
Scheduled Call - $100 Scheduled within 7 days of purchase 
I remember what it was like to feel like I was struggling and having no one to call for help. The Emergency Call option is for those times when you just can't wait 7 days for an opening in my schedule and you need answers now. Calls are scheduled within 1 hr of purchase with the exception of purchases made between 10pm and 6am. These calls will be returned at 8:00am or as soon as I wake. You want my mind sharp when we talk.
Emergency Call - $250 Scheduled within 1 hour of purchase  
(10pm - 6am EXCLUDED)
*NOTE prices have increased as of April 23, 2018
---
---
More from this collection