February 25 & 26 - Maryland
"I learned how to position myself properly in the industry"
Adebola
BCG Events - Bowie, MD
" Sarah is an amazing educator. She is really open with her knowledge."
Cassie
Flaire Weddings - Jacksonville, FL
" If she was around when I first start I can't imagine where my business would be now."
Cece
Cece Designs - Birmingham, AL
The count down is on! Class begins February 25th at 9:00am
Business Intensive - Maryland
LOCATION:
Prism Annapolis
49 Spa Rd, Annapolis, MD 21401
DATES: February 25th & 26th
TIME: 9am - 4pm

*This event has been very popular and SOLD OUT quickly. At this point the only possibility of getting a seat is through the Scholarship Awards being sponsored by curate.co/intrigue  Click here to APPLY.
Are you longing for honest, in-depth and detailed business education focused exclusively on the wedding floral industry? THIS is the 2-day workshop experience for you.
We are creatives, however, what we experience in the course of running our businesses is much different than the average creative! We work with a perishable product in a fast paced environment that requires organization, patience and a lot more than just luck.
Whether you are looking to start your floral business, feel that you started off on the wrong foot, or you have an established business in need of a makeover or fine-tuning, your business needs this intensive course. Yes, this is a floral workshop...but we won't be touching flowers! This is all about business, with a curated focus on processes and procedures to help maximize profitability, and ease the stress through organization. We are in this business because we love it and, in order to stay in business, we need to generate income that excites us!
A six figure income is not only attainable, it is expected in this line of work. This industry is far too difficult to settle for anything less! If you are like I was when I started, funding is tight. Although you want to dream big, it is hard to come up with big dollars to invest in education. I have trimmed out all the fluff and created an event that truly is business-focused, with the intent of propelling your business to the next financial level.
This 2-day business intensive is sold separately or as a package, so you can choose where you want to grow. Register for one day, or both, dependent on your needs.
LOCATION: Annapolis, Maryland 
DATES: February 25th & 26th
TIME: 9am - 4pm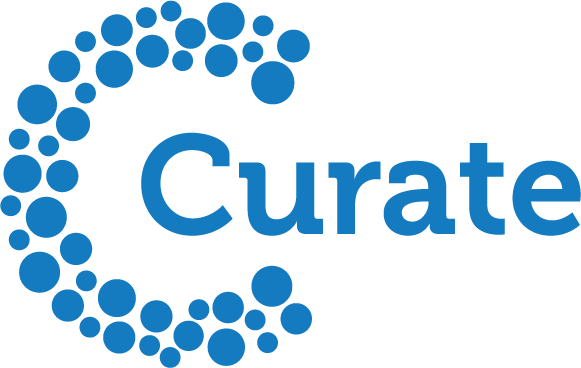 _______________________________________________________
Floral Business Intensive: Day 1
$697 (each day sold separately)
Setting Policies, Procedures and Workflow
9:00am to 4:00pm (Lunch included)
Ordering: Streamlining your flower ordering process to assure proper quantities and delivery schedules eliminating last minute trips to the wholesaler and improving quality
Hardgoods: Creating "pull sheets" and schedules to eliminate over ordering and costly rush orders
Workflow: Developing a weekly system to keep your business moving, easing stress and the need to micromanage
Organization: Tips and Tricks to keep your work-space organized and make the most of your time on your design floor
Recipe Building: Increase profitability through organized recipes and thought out designs
Profitability: Customizing a price structure to fit your business and project you for success (not everyone is priced the same)
Cash Forecasting: Assuring your can sustain your business year round
Staffing: Hiring, retaining and contracting seasonal/freelance help
Success: Identifying what success means to you and positioning your direction toward your vision. (Is your success financial freedom, more time with family, being seen as a leader? Whatever your success vision is we will help you identify it and help you work to achieve it)
_______________________________________________________
Business of Flowers: Day 2
$697 (each day sold separately)
Contract Writing, Branding, Marketing, Selling
9:00am to 4:00pm (Lunch included)
Contract writing: Customizing your documents to reflect your brand and specific needs to protect your business
Branding: Identifying your market and claiming your space in the floral industry
PR Firm: Mastering your own Public Relations
Proposal Presentation:  Creating a proposal method that speaks to your ideal client
Selling: Developing skills to sell the designs you are dreaming of
Networking: Creating a strategy to make the most out of your time and turn social hours into profit generating experiences
Creative Advertising: Understanding the mind of your client and marketing to them in a new way
Goals: More than just setting goal. Developing a projection and accountability to achieve your goals
_______________________________________________________
*ALL PAYMENTS ARE NON-REFUNDABLE. HOWEVER, THEY ARE TRANSFERABLE TO ANOTHER ATTENDEE FOR THE SAME EVENT.
*Accommodation & travel is not included. There are 3 local airports: Ronald Reagan Washington International Airport, Dulles International, and Baltimore Washington International. Baltimore (BWI) is the closest to Annapolis, but all 3 are an easy journey! There are lots of hotels in the area , but, the Westin is our favorite.
---