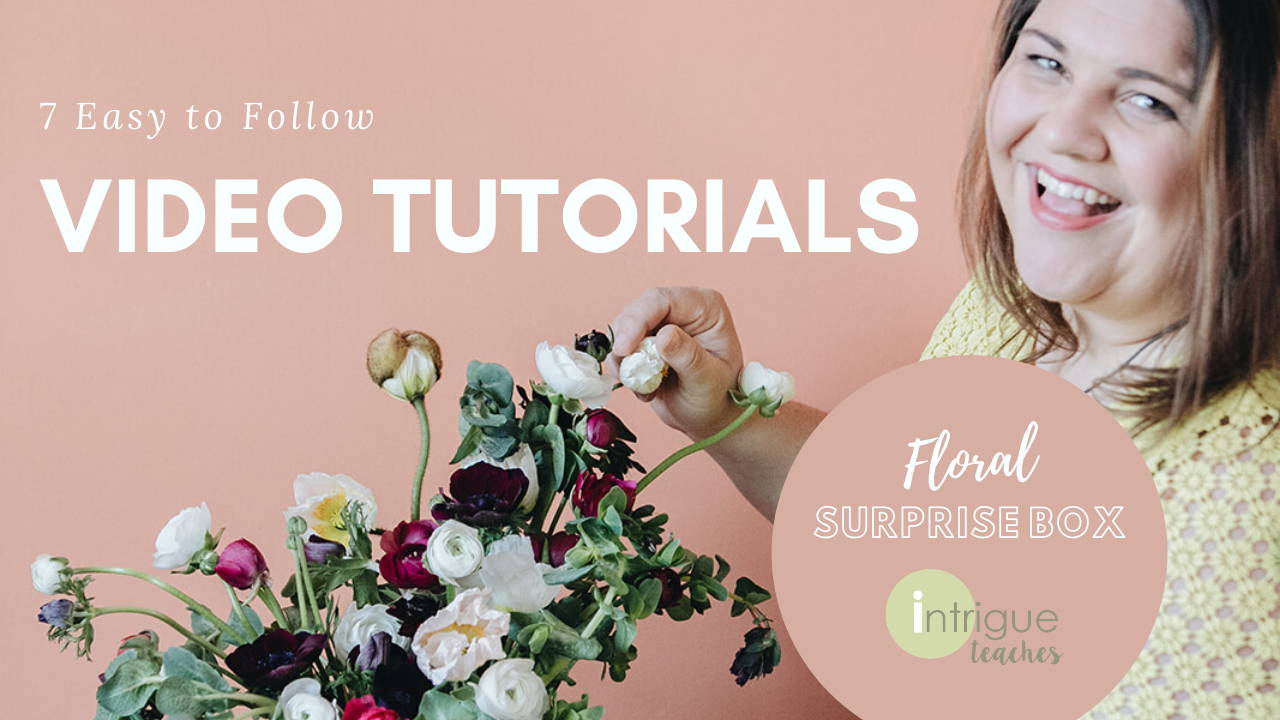 ---
STEP 1: What's In Your Box?
---
STEP 2: Processing and Preparing Your Blooms
---
Step 3: Choosing Your Container
(TIP: If you don't have a vase or container available, you can use a soup bowl. This is a fun way to use what you have on hand.)
---
Step 4: Using Your Flower Frog 
---
Step 5: About Your Flower Frog 
---
Step 6: Designing Your Flowers
---
Step 7: Waste Not, Want Not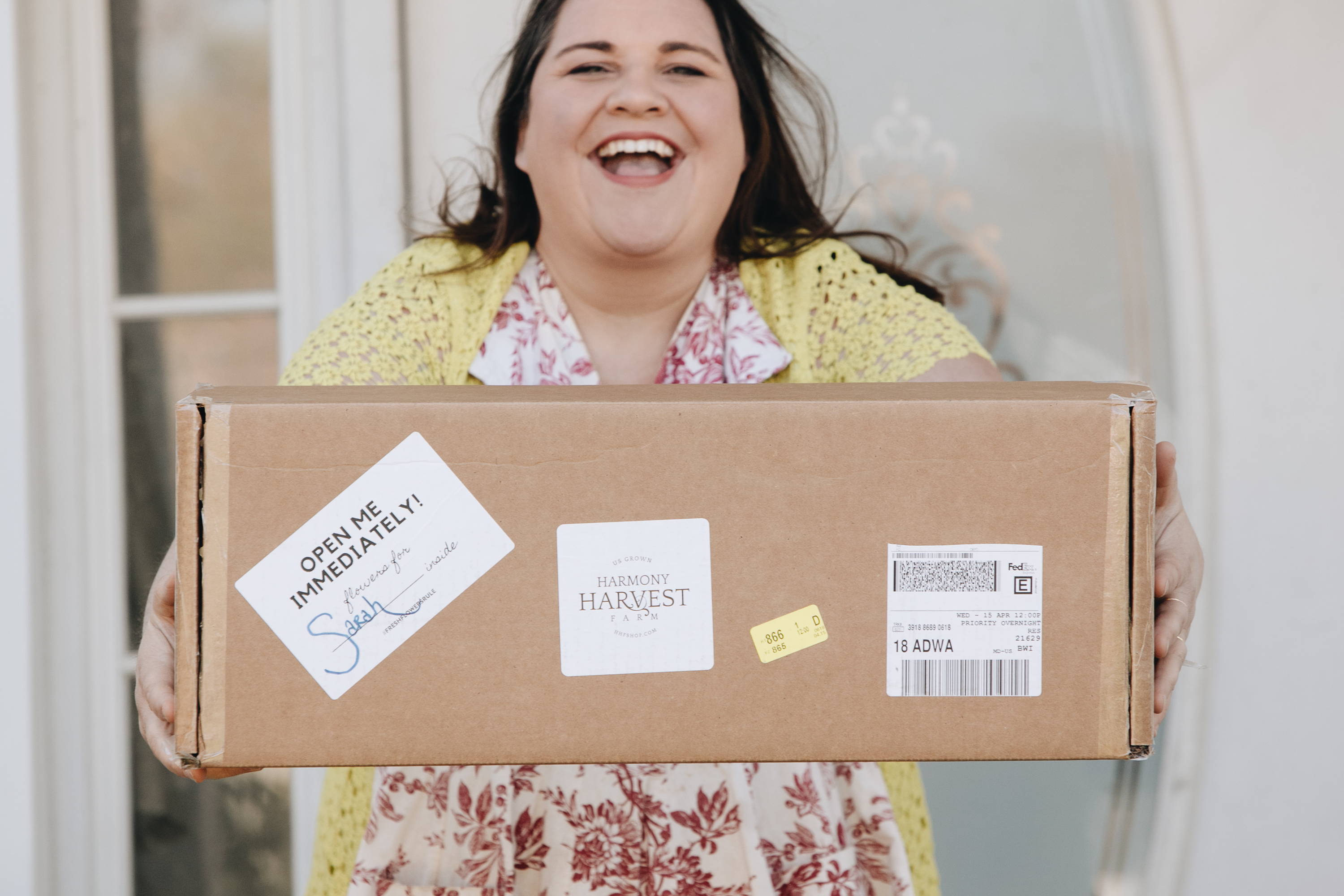 Ready for your next SURPRISE BOX?
We are working to add another round of boxes.
Add your name to the list below to be notified of our next shipment.
Want to learn more about floral design?
Become an Intrigue Apprentice Member to have instant access to over $10,000+ worth of floral tutorials, business classes and educational resources curated speficially for the floral wedding and events industry!