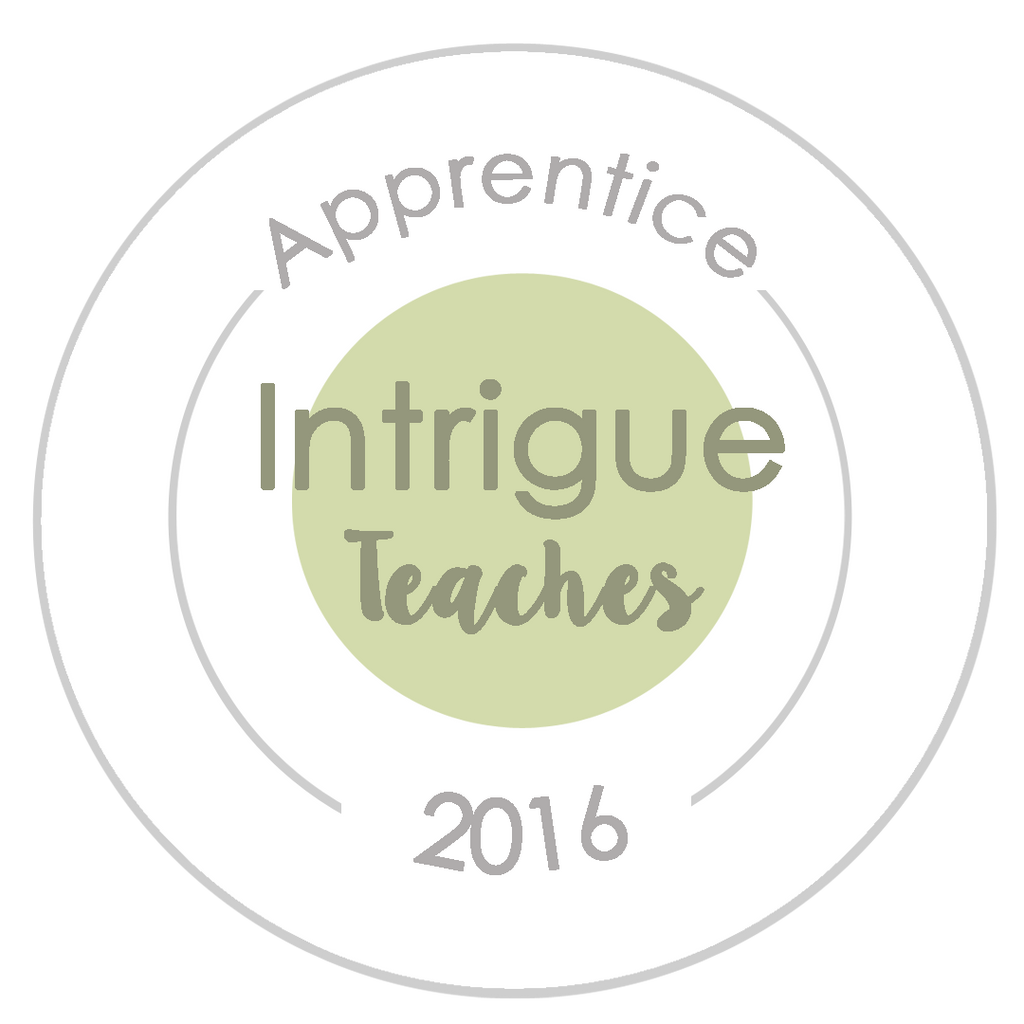 Apprentice Membership
Want to continue learning and improving your skills and being inspired to grow all year? Become an Intrigue Apprentice and receive access to all of our on-line content through out the year for FREE. Every Tutorial, Every Webinar, Every Business Course and even Guest Segments which will be expanding on in 2018. This membership is priceless and will continue to give back and grow your business, your income and continually renew your love of the flower industry. We have chosen a taxing line of work and keeping ourselves focused and inspired is vital to our success. This is over $6,000 in virtual education and we continue to add new material added regularly.
PURCHASE AT THIS LINK ONLY: https://intrigueteaches.com/collections/investing
*Apprentice Members receive 30% off all Live workshops, classes and events (*Intrigued Experience Conference excluded *Only 1 discount may be used per event and discount is only given to the registered Apprentice and not to be applied to any additional purchases)
Membership is non-refundable and non-transferable. Includes Intrigue Teaches "Apprentice" Badge. 
* Non refundable & non transferable 
Individual Download - Priced as marked
Apprentice Membership Options (BEST VALUE) 
$69 monthly / $800 annually $1900 lifetime (Become an Apprentice https://intrigueteaches.com/collections/investing
Receive unlimited access to our count sheets, tutorials, documents and priceless resources? Become an Intrigue Apprentice for a 1 year membership or a Master Apprentice for a lifetime membership.  Follow this link to purchase your membership and receive instant access to all of our educational content https://intrigueteaches.com/collections/investing
All apprentice memberships include access to the coordinating membership badge to proudly show your Apprentice Membership. Badge may be used on your website, in marketing material and displayed in your office. 
---
---
More from this collection