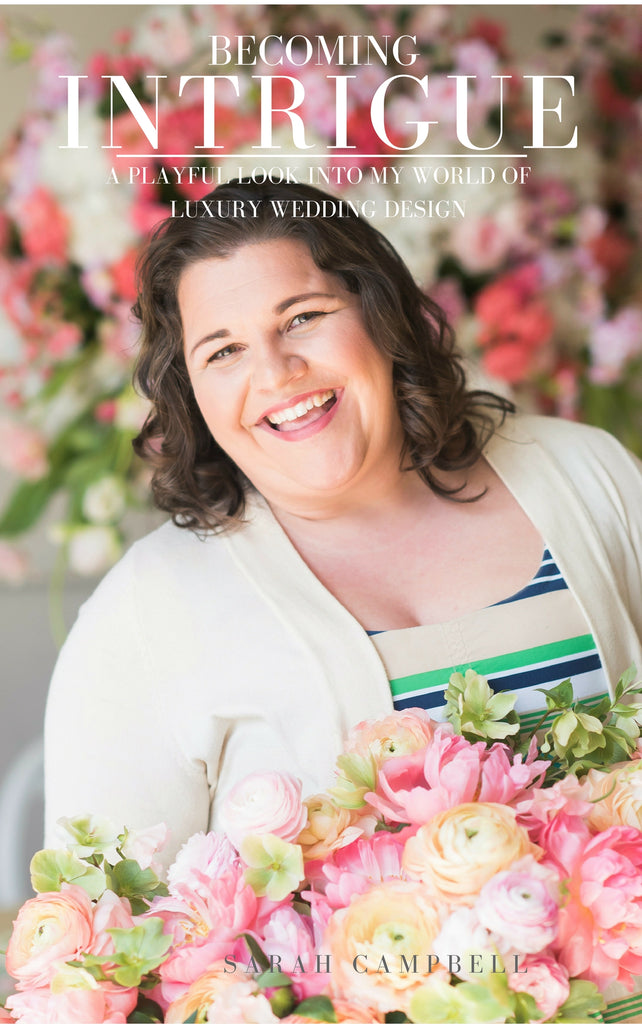 Book: Becoming Intrigue
Book Pre-Sales CLOSED
 (I am blown away by the response this book has generated. Thank you to everyone who has encouraged me to share my story.)
*No Discounts or Code may be used for the purchase of this book (With the exception of the Apprentice Discounts) If item is purchased with a discount code it will be cancelled and refunded.
ABOUT THE BOOK:
I am beyond excited to be publishing my first book! I felt the call to share my story with you, and thus embarked on a journey full of love and labor to bring you this meaningful book. To make this pre-sale launch exceptionally special, I am printing a limited run of 1st Edition copies. These Collector's 1st Edition copies are hardcover and hand numbered, with an optional inscription from me!
Book Price: $75 (1st Edition, signed copy)
Book Price $135 (1st Edition, custom inscription)
All orders placed during the pre-sale period will ship between April 1, 2018 and April 30, 2018.
...
Book Description:
"Becoming Intrigue" is a  visually inspiring experience that takes you behind the scenes of life in the floral design industry with Sarah Campbell, renowned luxury wedding designer and florist.Through a series of stories and tales, discover how this energetic young woman rose within the wedding industry to become one of the most sought-after designers.  Faced with waves of challenges and global setbacks, Campbell perseveres, hitting goal upon goal in this uplifting and comical success story.
_______________________________________________________
NO SEATS AVAILABLE - CLOSED
THE LAUNCH PARTY!
Every great accomplishment requires a great celebration! In honor of this accomplishment, we will be celebrating in true "Intrigue Style" with a formal Gala on Monday April 23, 2018. Join me and the Intrigue Team as we relish in a night of celebratory dancing, dining and dreaming during this extraordinary Launch Gala. Flowing ball gowns paired with culinary delights will blossom around us, becoming a floral fantasy!
Book Launch Gala to be held in Maryland on April 23, 2018. Venue TBA.
Tickets: $600 per person - REGISTRATION CLOSED
*VIP Tickets:  $675 per person - REGISTRATION CLOSED

*limited availability
(VIP ticket includes inscribed copy of book and upgraded seating)
_______________________________________________________ 
All orders placed during the pre-sale period will ship between April 1, 2018 and April 30, 2018.
---
---
More from this collection