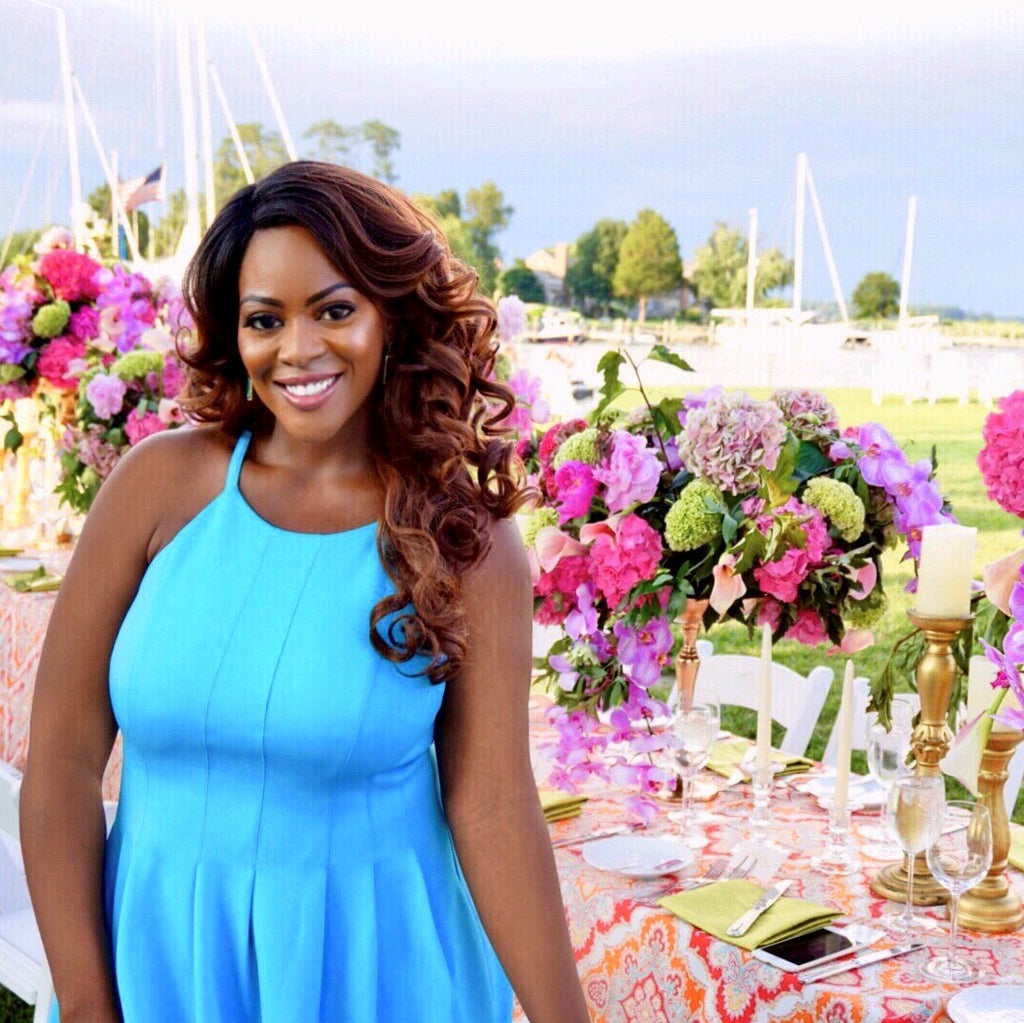 Halima Sanni
BUY ONE, GET THEM ALL
(PURCHASING THIS SPEAKER WILL GIVE YOU ACCESS TO 
ALL 20 SPEAKERS)
Halima Sanni will be speaking on...
Clarifying your Message: the Secret to Connecting with Customers
Halima is the Owner of The Floral Guru, a luxury design company dedicate to bringing the WOW factor. 
Prior to becoming a Floral Designer, she spent years working with world class Markers at Johnson & Johnson and L'Oreal. Halima knows what truly drives customer conversion and it goes beyond Facebook ads.  It's how well you connect with people and create a clear & compelling message.
Within 10 months of starting The Floral Guru, Halima has established the brand in the luxury market and her work has consistently been featured by Munaluchi Bride, B Inspired Mag, Weddings on Point, Bella Naija, Black Bride 1998, and by countless other industry leaders.
---